Update On The Possible Major Title Spoilers From Last Night's WWE NXT TV Tapings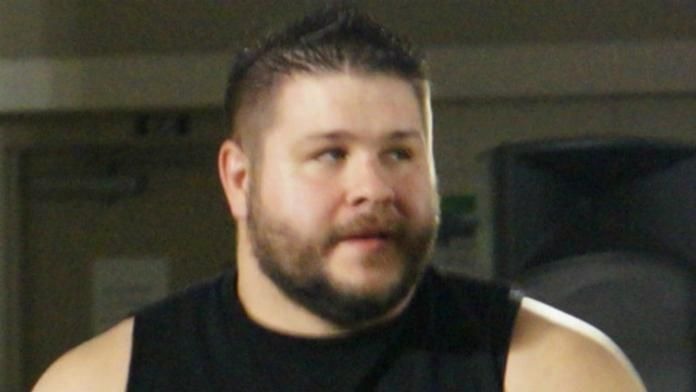 - We noted on Thursday night that Kevin Owens came out with the WWE NXT Title and Sasha Banks came out with the NXT Women's Title for matches that appeared to be taped for episodes to air after the "Takeover: Brooklyn" event, where Finn Balor will defend his title against Owens and Sasha will defend against Bayley.
It should be noted that Owens was not announced as NXT Champion and never referred to as being the new champion. There's been a lot of speculation that WWE could be pulling a swerve to protect the finish at Takeover or maybe they're doing an angle where Owens steals the belt from Balor.
It was also noted by more correspondents at last night's tapings that the Sasha Banks match against Gionna Daddio really did appear to be a dark match.