Change To WWE RAW And SmackDown Announce Teams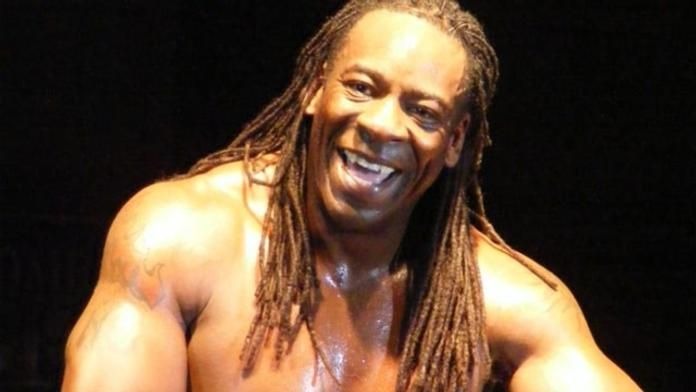 - As noted, WWE NXT announcer Rich Brennan has been promoted to the lead announcer role on SmackDown. Now that WWE Tough Enough has ended, it looks like coach Booker T will be headed to Thursday nights in two weeks while Byron Saxton will permanently replace him on RAW.
RAW will be called by Saxton, JBL and Michael Cole while SmackDown will have Brennan, Booker and Jerry Lawler. No word yet on what's next for Tom Phillips.
Booker and Brennan had this exchange on Twitter:
Congrats to @RichBrennanWWE, enjoy the ride! #SmackDown

? Booker T. Huffman (@BookerT5x) August 28, 2015
.@RichBrennanWWE No problem! Can't wait to join you at the announce table in 2 weeks! #LetEmHaveIt

? Booker T. Huffman (@BookerT5x) August 28, 2015