Former NFL Star Training For WWE Contract In 2016, Seth Rollins & Charlotte Swap Titles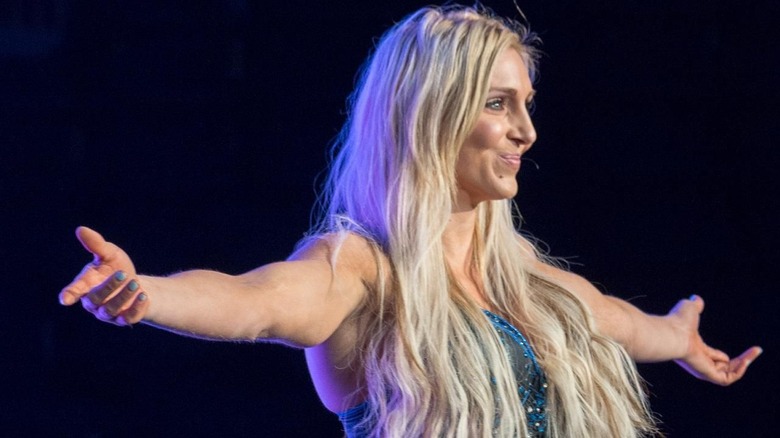 - TMZ has a story up on former NFL star Brennan Williams (@GREATBLACKOTAKU) training with WWE Hall of Famer Booker T at his wrestling school in Houston. The offensive tackle has played for the Houston Texans and Jacksonville Jaguars, but after being waived by the New England Patriots this past week, Williams has decided to pursue one of his long-time passions: pro wrestling.
Physically, he's a perfect fit for a WWE Superstar. At only 24-years-old, Williams stands 6'6" and weighs in around 315 pounds. He told TMZ he plans on training with Booker T through the end of the year, and is shooting for a WWE contract as early as January.
- WWE World Heavyweight Champion Seth Rollins and WWE Divas Champion Charlotte swap title belts at a Wizard World comic-con appearance this weekend.