The Bella Twins In Paris On Friday Afternoon, Hotel Near Site Of Terrorist Attacks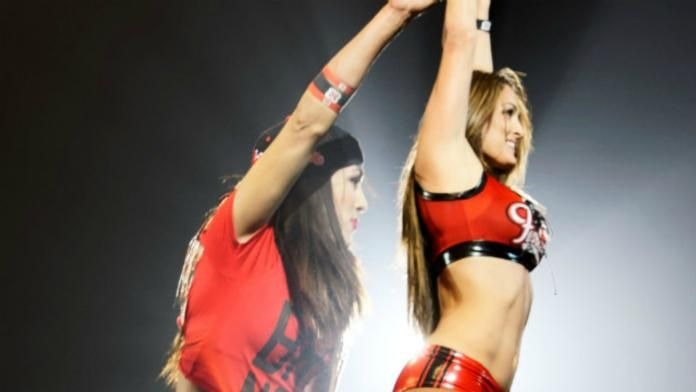 We know that The Bella Twins were in Paris, France as of Friday afternoon as Nikki Bella and Brie Bella both posted photos from L'Hotel, a five-star hotel in Paris. For those who haven't heard, terrorists carried out at least 6 coordinated attacks across Paris on Friday night and as of this writing, more than 150 people are confirmed dead.
Their hotel is less than 15 minutes from the Bataclan concert hall, where more than 100 people were killed and another held hostage. The Bellas are in Paris with their grandmother for her 83rd birthday. They have not tweeted since the attacks began but here are the photos they posted on Friday afternoon, just a few hours before the attacks began.
A photo posted by Nikki Bella (@thenikkibella) on
A photo posted by Brie Bella (@thebriebella) on