What We Know About Seth Rollins' Long Lost Siblings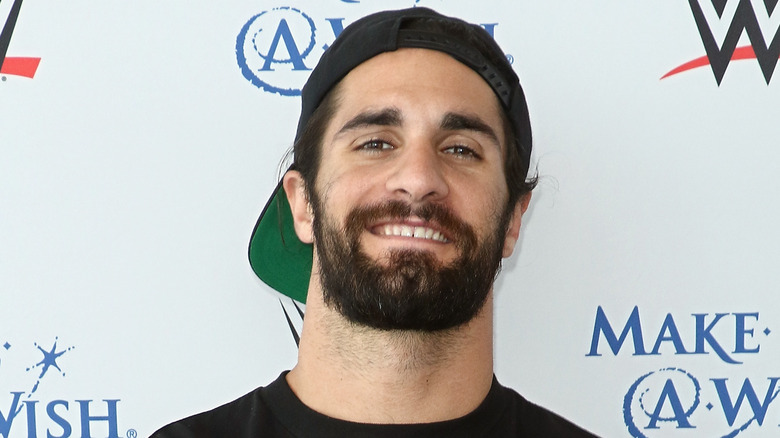 Jim Spellman/Getty Images
On Sept. 10, 2019, Seth Rollins made an announcement on Twitter that could have rivaled the most outlandish WWE storyline.
"In a wild turn of events, I recently found out I have a brother (and sister, not pictured) I never knew existed!" he tweeted, along with a photograph of himself with a younger man standing in a restaurant. One month later, Rollins posted another photo to Twitter, this time with a younger woman, tweeting, "Family update part 2: met my sister today! Beth is the one who made the initial discovery using 23andMe. Such a cool story. Such a cool life."
Rollins was born Colby Daniel Lopez on May 28, 1986, in Buffalo, Iowa. In a 2015 interview with the Chicago Tribune, he explained that despite his surname he was not of Latino heritage.
"No, I'm half Armenian and half German and Irish," he said. "My biological dad was Armenian. My last name is Lopez and I have a darker complexion, which throws people for a loop. My mother's first husband is Mexican. That's where I got Lopez. I grew up eating Mexican food at home, but he was very American. He didn't grow up in Mexico or speak Spanish."
Ron Lopez was Rollins' stepfather, although he always referred to him as his father; Rollins has never publicly identified his biological father by name. Rollins grew up with two siblings, an older brother Brandon Lopez and a younger sister Diandra Demi Lopez.
Unanswered questions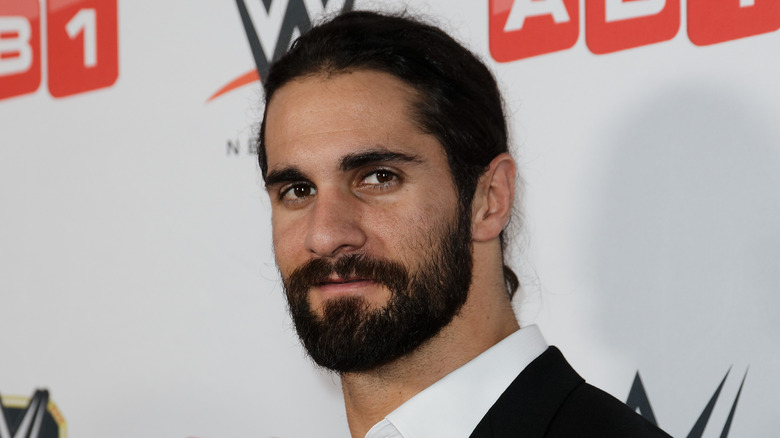 Sylvain Lefevre/Getty Images
Rollins referred to the reunion with the long-lost siblings as occurring through 23andMe, a biotechnology company that offers DNA testing to determine a person's ancestry. Although he stated his newly discovered sister Beth made the initial discovery, Rollins would have needed to provide a DNA sample to 23andMe in order to be part of its database. Whether he believed there was the possibility of other siblings through his absent biological father is unclear.
While Rollins' 2019 announcement was dramatic, it was also somewhat opaque due to a lack of details from the wrestler. Since his reunited siblings appear to be younger than him, it would seem the sibling ties are rooted in Rollins' biological father. Also, it is unclear where Rollins' siblings live or what they do for a living – he only identified his sister by her first name and did not share his brother's name. And how the brother and sister reacted to discover that they had a sibling who was a reigning WWE star has not been shared with the public.
Rollins has yet to offer additional photographs with his reunited siblings in the years that followed their reunion. Whether this absence of information is because these siblings would prefer not to be in spotlight or whether it is because the extroverted wrestler would prefer to keep this part of his life private is open to speculation. Nonetheless, the story continues to be one of the most unusual off-stage twists ever to occur in a WWE star's life.