Jim Ross Doesn't Think Vince McMahon Ever Truly Trusted WWE Executive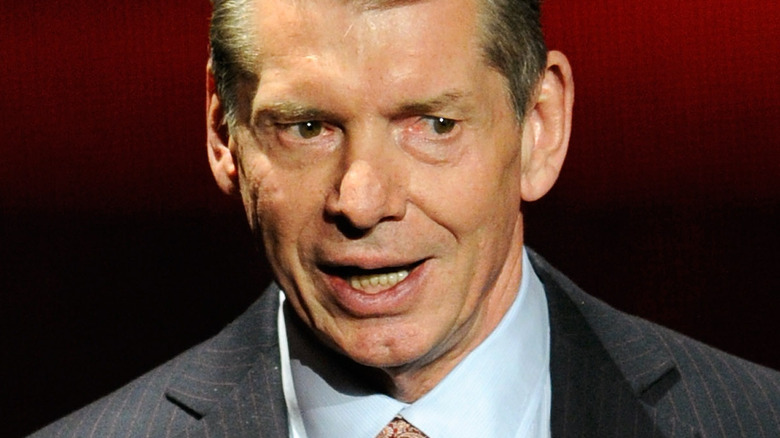 Ethan Miller/Getty Images
WWE has undergone a massive corporate shuffle this year, including the termination of long-time executive John Laurinaitis. In August, "Johnny Ace" was let go from the company following an internal investigation of reported hush money payments sent to former female employees of the company. Both Laurinaitis and former chairman and CEO Vince McMahon were implicated in the initial Wall Street Journal report. McMahon also left the company, announcing his retirement in late July.
Prior to his departure from WWE, Laurinaitis received a promotion to Head of Talent Relations in March 2021 after remaining in the WWE bubble for over two decades. Throughout his tenure in WWE, former executive and commentator Jim Ross claimed that Laurinaitis assumed a certain "agenda" to "placate" the man in charge, Vince McMahon. On a recent episode of "Grilling JR," Ross explained his belief that Laurinaitis had an "unhealthy" relationship with McMahon.
"He went out of his way to make sure he stayed in front of Vince all the time," Ross said.
A Matter Of Trust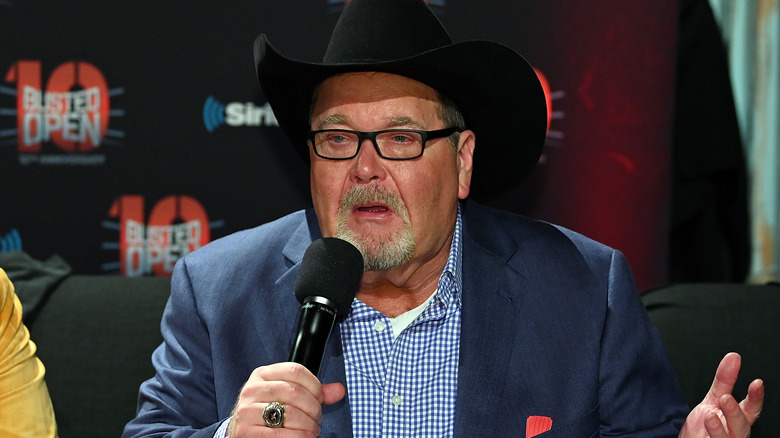 Slaven Vlasic/Getty Images
"There's not a day went by that I didn't talk to Vince, [by] phone, texts, or meetings. But I never went out of my way to [say], 'Hey Vince, guess what I did today? You'd be so proud of me.' Well, first of all, Vince ain't proud of sh*t. He's just not. It's not a big knock. It's just the way that he is, and Laurinaitis played that up."
In addition, Ross said that while Vince trusted him during his run with the company, he doesn't believe Laurinaitis developed that same trust.
"I made decisions without Vince's [formal approval]. I didn't have to get in a situation where I'm going to have to get everything okayed through the old man. He trusted me. I don't know that Vince ever really, truly trusted Laurinaitis," Ross revealed. "We've kind of seen how that relationship worked out and evolved."
If you use any of the quotes in this article, please credit "Grilling JR" with an h/t to Wrestling Inc. for the transcription.