Jim Ross Thinks The Big Show Paul Wight Was Misused By WWE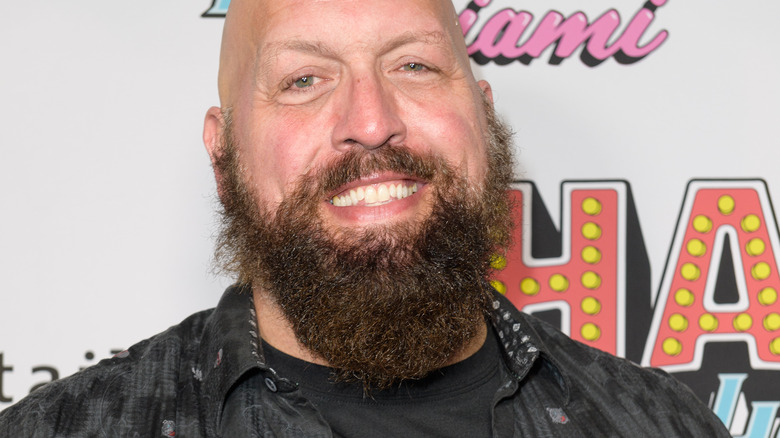 Jason Koerner/Getty Images
The way Paul Wight, better known as The Big Show, left WWE in 2020 sold the idea that he wasn't an imposing threat like he once was. On camera, his final appearances were used to elevate Randy Orton, as "The Viper" was feuding with then-WWE Champion Drew McIntyre. Big Show lost his final match to Orton on the July 20, 2020, episode of "WWE Raw," being punted in the head to write him off of television.
Behind the scenes, his decision to depart had to do with creative frustrations and deciding that he wanted to try to build his legacy back up as Paul Wight in AEW, as noted in a 2020 interview with Inside The Ropes. He made similar comments during an episode of "The Broken Skull Sessions" with Steve Austin, where the giant lamented his poor booking in WWE.
Wight's AEW colleague Jim Ross feels similarly about how WWE utilized Big Show while he was under their banner. In an installment of the "Grillin' J.R." podcast (h/t Sportskeeda), the longtime veteran expressed his disappointment for how Wight was "overexposed," dulling his allure. "[Now they're] not new, they're not fresh, they're not different, they're not eye-opening ... I just think that Big Show was one of the most ill-booked talents, on that level, that we ever had." Ross is far from the only person to express that opinion, as many fans have found themselves frustrated with Big Show's always unpredictable WWE booking.
Big Show's WWE Booking Was Wildly Inconsistent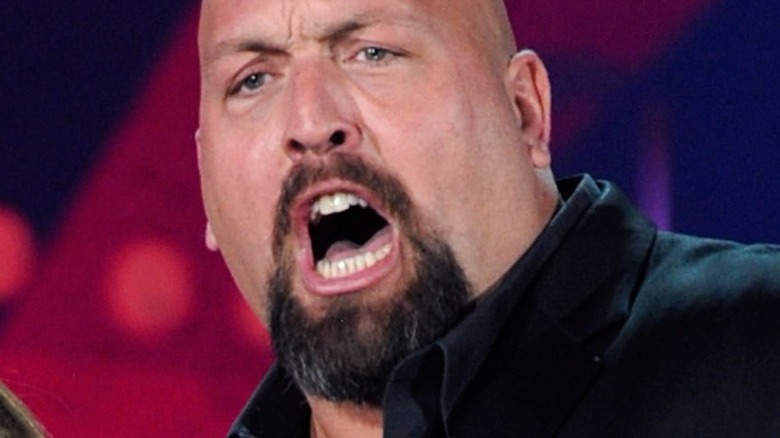 Ethan Miller/Getty Images
Paul Wight's Hall of Fame-worthy career accomplishments in WCW and WWE are undeniable. However, throughout his career, questionable booking decisions from the creative department have chipped away at the legacy he created.
The Big Show's gimmick of a 7-foot, massive giant, once billed at 500 lbs, never needed alterations because of his ability to be a natural spectacle, but his status as babyface or heel was constantly changed. In fact, an ongoing tracker from Wrestletalk indicates that Big Show has undergone 35 turns from heel to face and vice versa since debuting in WCW. Compare that to another legend that has seen several heel and face turns in Triple H; he has switched between heel and face seven times throughout his 30-plus year career.
It also became harder to take The Big Show seriously when WWE began presenting him in humorous, comedic ways and then attempted to switch him back to a ruthless, villainous giant. WWE used juvenile humor several times over the course of his feud with the late, great Eddie Guerrero. After eating a burrito with spicy sauce, Big Show had to use the restroom and was trapped on the toilet, screaming for help when Eddie stole the toilet paper. He also got sprayed with a giant hose of "feces" during a segment with Eddie. In later years, The Authority regularly made Big Show cry and beg for his job, further hampering things when it came time to present him seriously again.