Apple TV+ Drops Trailer For Its Upcoming Monster Factory Wrestling School Docuseries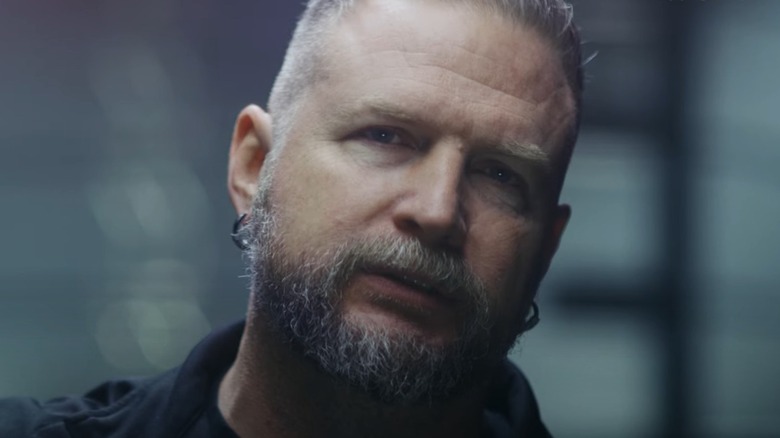 Apple TV+
Get yourself ready for another professional wrestling documentary. 
Today Apple announced the existence of its "Monster Factory" docuseries, set to premiere on March 17 on its Apple TV+ streaming platform. Across six episodes. which will all be available at the time of release, the series will showcase several trainees at the Monster Factory wrestling school on their journey to make their dreams come true under the tutelage of coach Danny Cage. 
In advance of the show's launch, the first trailer was also dropped today, offering just a glimpse at the trials and tribulations aspiring professional wrestlers endure — in addition to the lives they lead outside of the ring — as they seek to make it to the big leagues and secure at least a tryout with one of the major wrestling promotions. 
Cage took over the Paulsboro, New Jersey school in 2011, and over the years has trained the likes of Damien Priest, Matt Riddle, QT Marshall, and others, who have come through its doors. As Cage states in the sneak peek, "When I first started with the Monster Factory, I said to myself if I got one person to the WWE, I'd be happy," which is a common goal for many who sign up. But Cage's credentials make the Monster Factory one of the leading schools for those looking to break into the business. "There's thousands of wrestlers every day just trying to get tryouts, but I've gotten more people there than any other coach in the world," he shares.