Magnum T.A. On The Car Accident That Ended His Career: 'I Remember It All'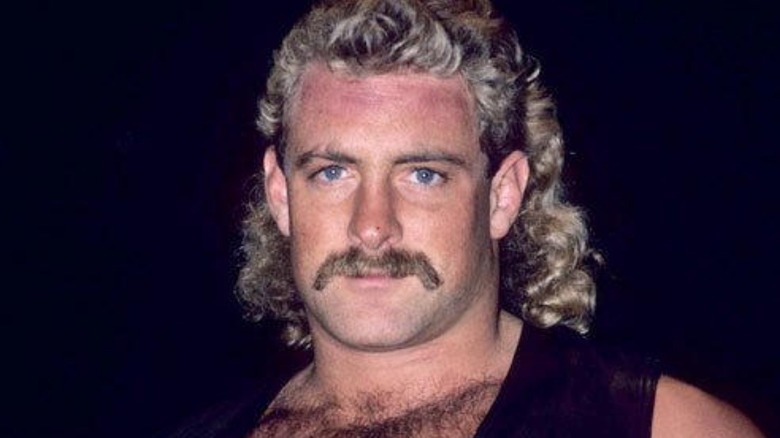 WWE
It's been more than 36 years since Magnum T.A. was involved in a major car wreck that left him paralyzed and ended his highly successful wrestling career, but the two-time former NWA United States Champion remembers the fateful night of October 14, 1986 like it was yesterday.
In a recent interview with "Norfolk Navy Flagship," Magnum, 63, recalled never losing consciousness throughout the ordeal and why the crash occurred. "I remember it all," he said. "It was raining really, really hard. I was driving the posted speed limit but it was too fast given the horrible weather conditions at the time. It didn't seem to me at the time, but the fact that I hydroplaned, if I was going 15-20 miles slower it probably would not have happened."
Magnum spent five months in the hospital after the wreck. During that time, he resolved to stay positive and refused to wallow in self pity. "I tried to present a positive attitude, making the best of whatever I was able to gain back from the injury and show the people that I was not quitting the game of life," he said. "I was going to find my path and never give up. Through the grace of God, I was able to persevere and help motivate others."
Doctors doubted that he would ever walk again, but six months after the crash, Magnum made an emotional appearance at the NWA's Crockett Cup, walking down the aisle with the use of a cane.