Bully Ray: 'When I Hear The Word Pro Wrestler I Think Of Randy Orton, Not Kenny Omega'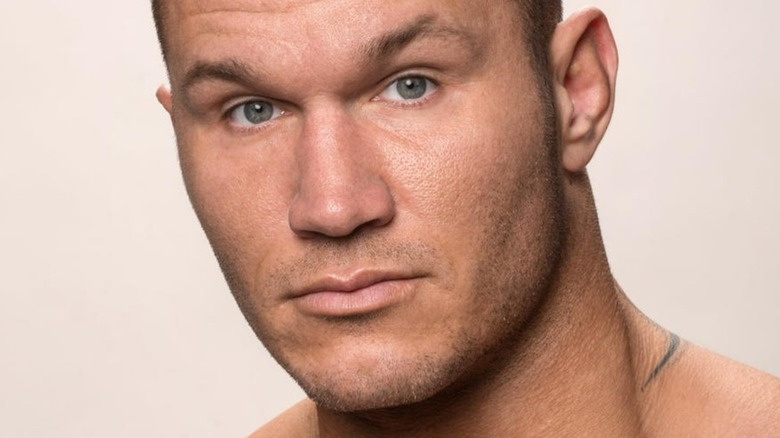 WWE
What defines a pro wrestler? That's entirely subjective, but AEW star Kenny Omega's name is frequently brought up in conversations about the topic. However, WWE Hall of Famer Bully Ray believes that Randy Orton has the edge over the "Best Bout Machine."
During the latest episode of Busted Open, Ray chimed in with his thoughts on what defines a pro wrestler, stating that Orton is the first name that comes to mind for him. "When I hear the word pro wrestler, I think of Randy Orton, not Kenny Omega. Kenny Omega is definitely the best of something in the world, I just don't know if the right word is pro wrestler."
According to Ray, Omega is more than just a "spot guy" and that term undermines his abilities. That said, he'd love to see him in more matches that focus on the psychological aspect of performing, as opposed to simply showcasing flashy maneuvers. "I would love to see Kenny Omega versus a Randy Orton, a Kenny Omega versus a John Cena. Guys that understand real psychology."
However, Ray also conceded that it's possible Omega understands in-ring psychology and "just doesn't apply it." He compared the situation to a conversation he had with Billy Corgan, in which the Smashing Pumpkins frontman said that he was a metalhead, but he can't play that style of music as it doesn't appeal to his band's fan base. Therefore, Omega might just be catering to a specific demographic of wrestling fandom.
Ray concluded by saying that he'd love to see Omega in WWE so that he could go up against stars like Orton, Cena, and Roman Reigns. He also believes that working in WWE would allow Omega to become a more well-rounded performer and gain more wrestling knowledge.