Chris Jericho Shows Off New Tattoo Paying Tribute To David Bowie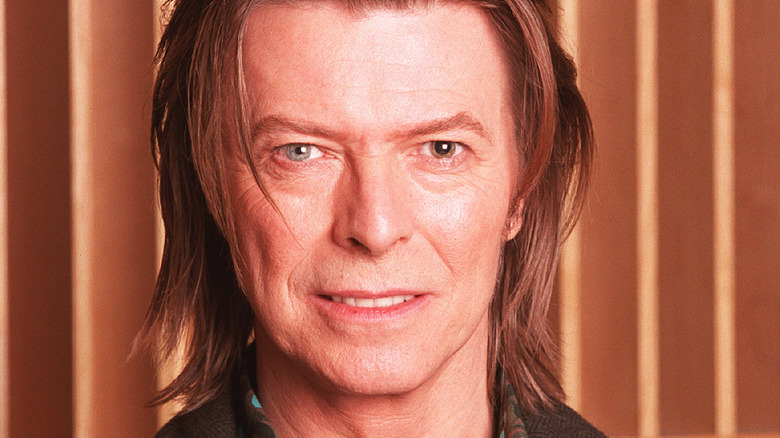 Dave Hogan/Getty Images
Chris Jericho is sporting new ink. 
Yesterday, Jericho shared on Instagram a look at his latest tattoo which has taken up residence on his upper right arm, and it's all David Bowie. Crediting the piece's artist Flaco Martinez, Jericho explained that he was looking for something from Bowie's "Aladdin Sane" era and his tattoo artist delivered — one of many Martinez has done for Jericho over the years. 
Bowie has long served as an inspiration for Jericho and how he's modeled the constant evolution he's adopted over the years to stay fresh in the wrestling game. Altering his gimmick numerous times — which includes Y2J, the Painmaker, Le Champion, etc. — while still remaining the same Chris Jericho at the root of it all is a concept he drew from David Bowie. Bowie altered his sound, look, and style from album to album. However, at the root of it all was still a musical icon. As a result, you never got the same Bowie for long much in the same way that, before Jericho has ever gotten stale at any of his wrestling stops, he's become something very different.
"Aladdin Sane" was Bowie's sixth studio album. It was released in 1973 and followed his Ziggy Stardust period. When it came out, "Aladdin Sane" became his most commercially successful album to that point, but the album is best known for the lightning flash face that Bowie had on its cover — imagery that stayed with Bowie throughout the rest of his career.