Richard Deitsch Says If NBC Gets Rid Of WWE They Might As Well Say Goodbye To Peacock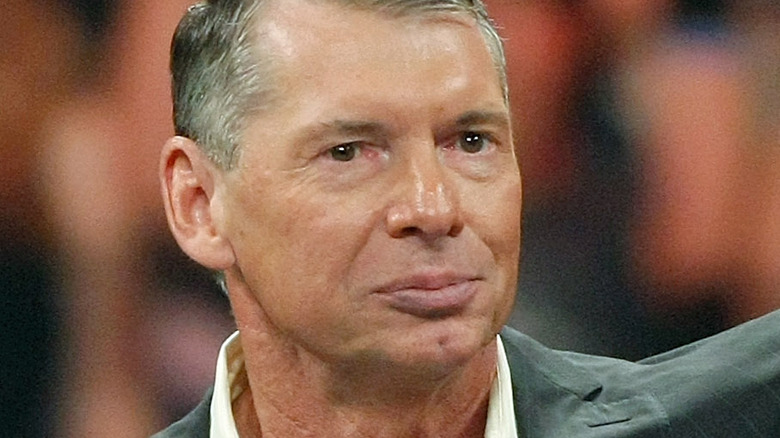 Ethan Miller/Getty Images
WWE's TV deals with NBCUniversal and Fox are nearing their respective endings. With negotiations on the horizon, it's fair to wonder how the new deals will shake out in the aftermath of the WWE-UFC Merger. On "Strictly Business with Eric Bischoff," sports journalist Richard Deitsch discussed WWE's position heading into negotiations.
"I think the incumbents will absolutely want WWE again," Deitsch said. "I cannot fathom a strategy for NBCUniversal to get out of the WWE business given Peacock. To me, they may as well just say goodbye to Peacock – their streaming service – if they cut ties with WWE. I think where Nick Khan and Ari Emmanuel sit, they've really got a strong hand with NBCUniversal."
Deitsch thinks Fox will most likely stick with WWE. but noted that if Fox Chairman Rupert Murdoch were to pass away, the potential shake-ups to the company could affect WWE's TV Rights. With WWE's large presence on NBCUniversal's channels, in addition to Peacock, it was speculated that NBCU could buy WWE. For whatever reason, Deitsch speculated that the company simply didn't want it.
"NBCUniversal already has a gigantic partnership with WWE. Obviously with their Peacock deal and their linear television deal. If they really wanted it, they could've just bought it," he said, "I'm not sure why NBCUniversal didn't go all in. I've read a lot of reports that maybe they were a little reticent because of Vince, and what kind of involvement he would have. And obviously, you've got to deal with his legitimately negative headlines. ... I feel like if they really wanted it, they would've rode out whatever the bad press was."
If you use any of the quotes in this article, please credit "Strictly Business with Eric Bischoff" with an h/t to Wrestling Inc. for the transcription.