GCW Stars Pay Tribute To Atlantic CIty's Famous Carousel Room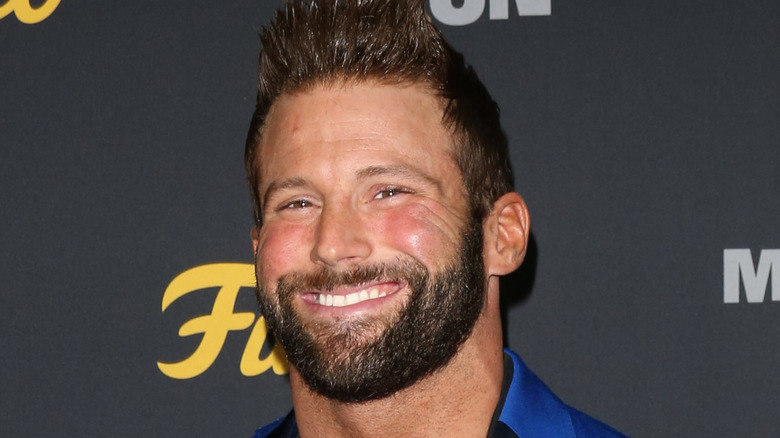 Paul Archuleta/Getty Images
Another era in professional wrestling has come to an end as another legendary venue has closed its doors. According to GCW owner Brett Lauderdale on the GCW Patreon, the Showboat Resort Atlantic City, the site of some of the most memorable moments in the promotion's history, will discontinue the use of the Carousel Room as an event space. 
"After much speculation, the Carousel Room is finished... As part of their big renovation that's going on at the Showboat, they're repurposing the Carousel Room. It's going to become miniature golf, bumper cars, and believe it or not, a carousel. This was the idea of one of the higher-ups who help plan it out, and I can tell you there's a lot of people at the Showboat who are going to miss the Carousel Room."
Lauderdale also pushed to have one more show in the room, but they were unable to accommodate the request. Instead, the annual Tournament of Survival weekend will take place in The Terminal, the new event space on the property.
Upon hearing the news of the Carousel Room's closure, fans and wrestlers alike shared their memories of the beloved venue across social media. "Raddy Daddy" Cole Radrick summed up his experiences there by saying, "Every show had something special in the atmosphere." Former GCW Tag Team Champion Allie Katch posted her first and last appearances in the room. Her Bussy tag team partner Effy said, "May the blood and glass and ghosts continue to haunt anyone who dares step in this sacred space!" And former GCW World Champion "The Death Match King" Matt Cardona expressed his gratitude for "some of the greatest moments of my Indy run (and my career) [that] happened inside the Carousel Room."
RIP Carousel Room. Thanks for the memories!