Hornswoggle Received Standing Ovation From Vince McMahon And Triple H For WeeLC Match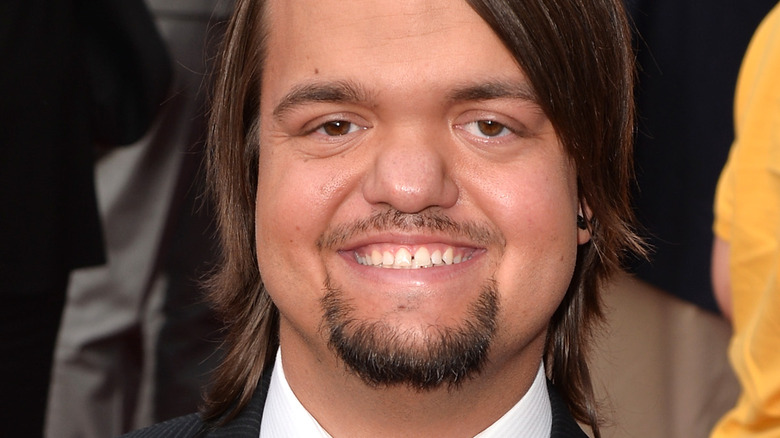 Kevin Winter/Getty Images
It's been nine years since Hornswoggle battled El Torito in a "WeeLC" match at Extreme Rules 2014, and it is still remembered fondly as one of the best matches on that card. During a recent interview with Steve Fall of "Ten Count," Hornswoggle recalled his mentality and the reaction they received afterward.
"It was supposed to be presented, I believe, as a joke and a comedy thing, but we had the best match on the card that night including Evolution vs. The Shield. We killed it and I know we did, and I'm going to tell everyone we did. That might not have been a good move on my end, but I didn't care at that point." Hornswoggle said that everyone involved in the match, including their producers, had the mindset of "shove it up their a**," so they went out there and killed it.
"It was the greatest thing I'll ever do in my career," Hornswoggle added. "That was the first time I ever got a standing ovation in Gorilla, including Vince and Triple H, so that was a pretty cool thing. That's all I needed."
Hornswoggle and El Torito remained with WWE for two more years after that until they were released in May 2016. The former WWE Cruiserweight Champion has made cameo appearances in WWE since then, but has primarily competed on the independent scene with matches in Impact Wrestling, MLW, and Ring of Honor.
If you use any quotes from this article, please credit "Ten Count" with a h/t to Wrestling Inc. for the transcription.