RVD Recalls Jim Ross And Paul Heyman 'Playing Tug Of War' With Him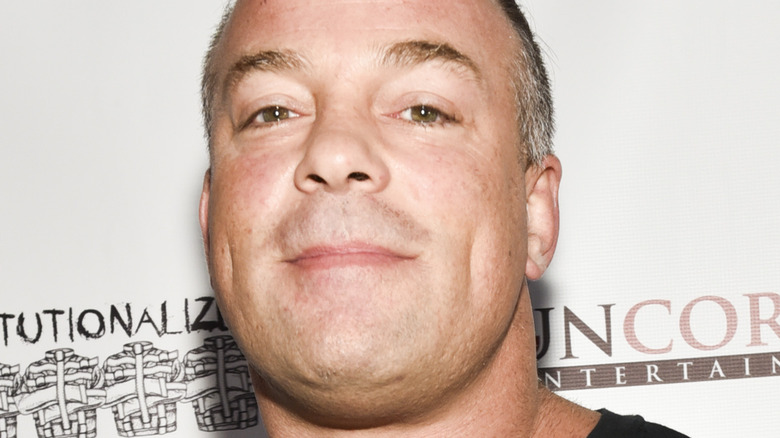 Rodin Eckenroth/Getty Images
These days, Rob Van Dam is a WWE Hall of Famer and widely regarded as a wrestling legend. Prior to joining WWE in the early 2000s, however, he was at the center of a battle between Jim Ross and Paul Heyman, as they both wanted the honor of bringing him into the company.
"I was caught up in political warfare which I pushed back against very much. And, you know, [Ross] was part of that. You know, he was office," the former ECW star said on the latest episode of 1 of a Kind with RVD. "Him and Paul Heyman were kinda playing tug of war with me over who brought me in and who would get credit for it."
According to Van Dam, Heyman and Ross' battle over his signature was also more annoying than not. "It was frustrating to me because I would talk to one and then I would happen to talk to the other one, and it was weird because were like, burying each other through me."
Van Dam went on to talk about approaching Ross regarding pay. He recalled an incident where he felt that he'd been underpaid after a match, so he told the legendary announcer about the mistake. Ross said that it would take time for him to become the "money guy," but the checks mounting up would eventually pay off. He told Ross that he might need to ask WWE for a loan eventually, as he needed more money to facilitate his lifestyle. "I have my living expenses, and I didn't think I was coming here [to WWE] to lose money."
If you use any quotes from this article, please credit 1 of a Kind with RVD with an h/t to Wrestling Inc. for the transcription.