Darren 'Droz' Drozdov Dead, Former WWE & ECW Star Died At Age 54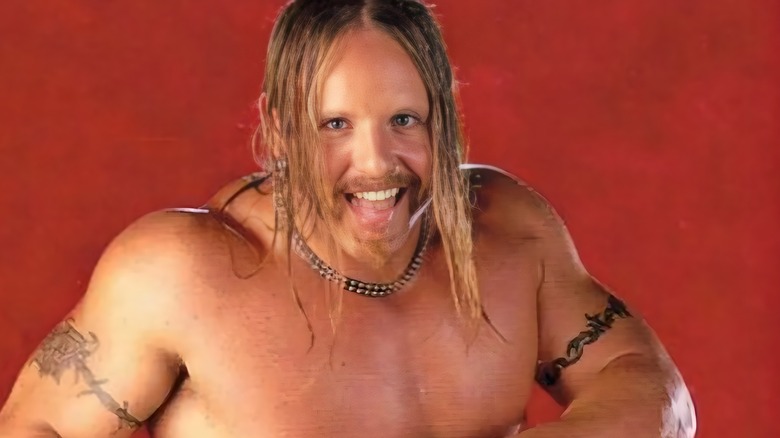 WWE
Darren 'Droz' Drozdov, who wrestling fans remember from his days in WWE and ECW, has passed away aged 54. The official statement from his family, which was obtained by WWE, reveals that he died this morning of natural causes.
While the news of Drozdov's passing is tragic, the statement focuses on the positive aspects of his life and what he accomplished. His family praised him for living each day to the fullest, despite being paralyzed from the neck down for the past 24 years. Furthermore, the family thanked his fans, friends, teammates, and colleagues for showing him support throughout the years while revealing that Drozdov wouldn't want people to mourn for him.
"Everyone who knew Darren was a better person because of it. He taught everyone so much about how to look at life: how to put things in perspective, how to overcome adversity, and how to show compassion for others. He would not want anyone to be sad at this moment and would want to this to be a celebration of his life, to be remembered for all the great things that he accomplished, the fun, the laughter, the great memories he shared with everyone."
Drozdov's wrestling career was cut short due to injury, but he did make an impression on WWE and ECW fans during the Attitude Era. Additionally, he was also known for his time in the NFL.
Darren Drozdov enjoyed a successful career in wrestling and football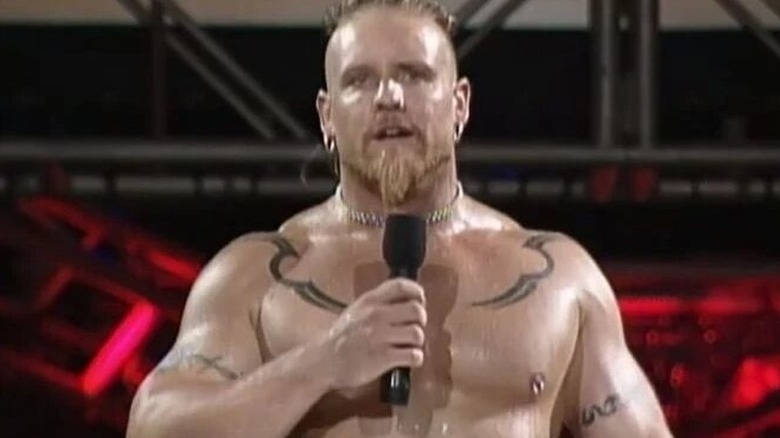 WWE
Darren Drozdov debuted in WWE in 1998, initially portraying a puking gimmick. During his tenure in Vince McMahon's company, he was primarily used as a mid-card superstar and tag team competitor. He once led a body piercing-themed stable that included Prince Albert and Vic Grimes. However, he is arguably best remembered for his stint in the Legion of Doom, which saw him take part in an infamous segment that culminated with Hawk being pushed off the Titantron.
Elsewhere, Drozdov had a short stint in ECW throughout 1997 and 1998. He was part of a stable that included Lance Wright, Brakkus, Doug Furnas, and Phil LaFon. They were presented as invaders from WWE who'd been sent to cause chaos in Paul Heyman's promotion.
Sadly, Drozdov's career was cut short following an accident in a match with D'Lo Brown on the October 5, 1999 episode of "WWF SmackDown." He landed on his head and broke two vertebrae in his neck, causing him to become paralyzed. However, as the aforementioned family statement notes, Drozdov continued to live his life to the fullest after becoming quadriplegic, and those who knew him praised him for his positive outlook.
Outside of wrestling, Drozdov played three seasons in the NFL for the New York Jets, Philadelphia Eagles, and Denver Broncos. Wrestling Inc. sends its condolences to Drozdov's friends and family.