Bruce Prichard Discusses Sean X-Pac Waltman's 'Unique Skill Set'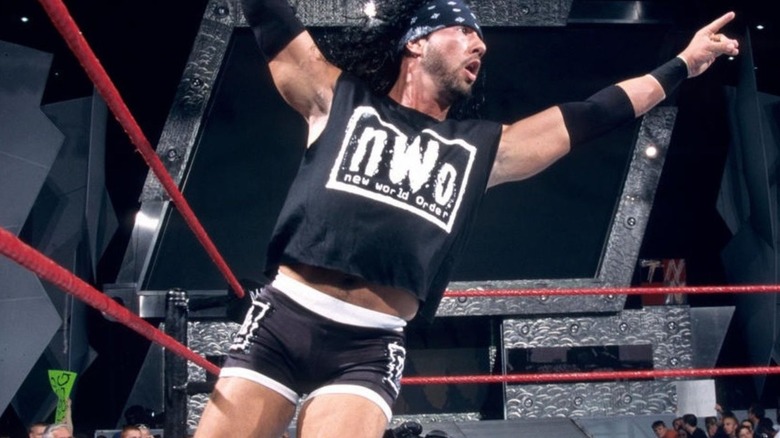 WWE
A longtime WWE employee, who has worked as a booker, producer, and more, has given credit to a company legend's skill set. Bruce Prichard recently spoke about "X-Pac" Sean Waltman on his "Something to Wrestle" podcast, and he noted what the WWE Hall of Famer brings to the table.
Prichard was asked what he believed Waltman's legacy in the business would be when "it's all said and done." According to Prichard, the wrestler has a history of succeeding in every promotion and making other people look good.
"I would say [he's] what we used to call in the business, a journeyman. You know, a guy that went through and did really well, whatever territory that he went to when he worked a lot of different territories and did a lot of different things," Prichard said of the D-Generation X and New World Order member. "I think Sean's a step above that. Tremendous performer and someone that was able, had the skill set to get over, but also to get other people over. So that's a unique skill set and one that he definitely had and was good at."
The Intercontinental Title Escaped Waltman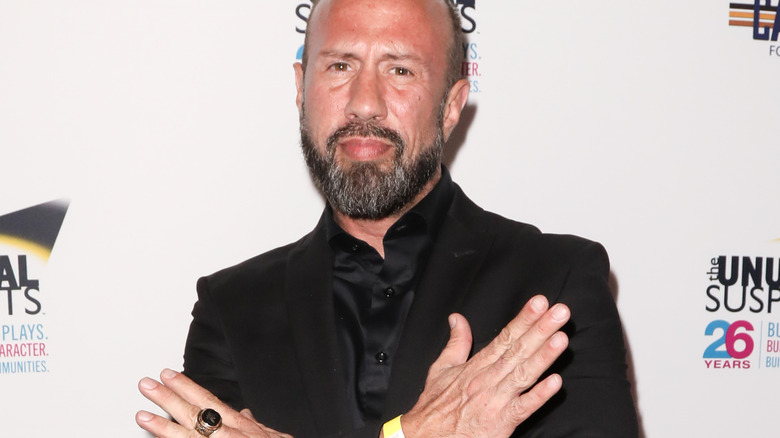 Paul Archuleta/Getty Images
When asked why Waltman had never won the Intercontinental Championship in his career, Prichard was surprised, thinking he absolutely had won the belt. Co-host Conrad Thompson explained though Waltman had won multiple Tag Team championships, the European Championship, the Light Heavyweight Championship, and more, the iconic Intercontinental Title eluded him. Thompson asked if there had ever been any talk of putting that belt on Waltman.
"That's shocking. You know what, it was probably discussed," Pritchard said. "I don't know. I thought he was [champion], actually."
Prichard said later in the podcast episode he believed outside factors with "drug and attitude issues" and immaturity prevented Waltman from ever becoming a World Champion in his career. Prichard also said he has an era that he considered the "peak" Waltman. While Thompson said he appreciated Waltman's heel run with DX, Prichard had a different answer than the popular stables the star was involved in.
"The whole 1-2-3 Kid era. Becoming 1-2-3 Kid, I actually enjoyed the hell out of that. It was just so much fun. It was nice to see a young guy that was fresh. It was fun," he said.
If you use any quotes from this article, please credit "Something to Wrestle" with a H/T to Wrestling Inc. for the transcription.