Shane Douglas Says Doing Moves For Moves' Sake Is Part Of Wrestling's Problem Today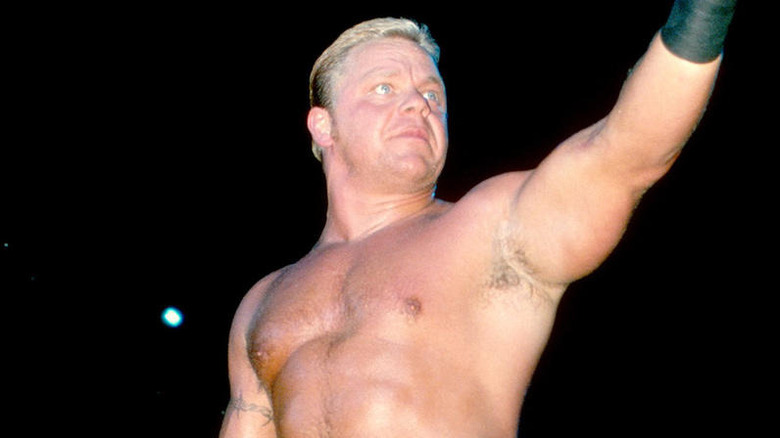 WWE
During the inaugural episode of his "Franchise University" podcast, former ECW World Heavyweight Champion Shane Douglas discussed a particular problem he had with today's world of professional wrestling.
"Ultimately, what would be my take on what's wrong with the business today isn't because of documentaries like 'Beyond the Mat,'" Douglas said. "It's more so because the business has somehow transcended beyond what wrestling was supposed to have been. Everybody always thinks there's a better way to create the wheel. When you boil it down to just a circle, there's only so many ways to draw that or build that.
"As we get further and further away from those base points that were professional wrestling and storytelling, I think it detracts a bit more and more from each step along the way. As you move away from that, the storytelling becomes less pronounced, the moves become less impactful because it's just a vomiting up of moves as opposed to putting that move in the right place."
Douglas, who became the first wrestler to win a title in all three major U.S. promotions (WWE, WCW, and ECW) during the 1990s, still performs in the ring today. According to Cagematch, his most recent match occurred on August 12, when he unsuccessfully challenged Yi Pak Choi for the WDWA Mid-Atlantic Championship at the World Domination Wrestling Alliance's Berkeley Mania VI event. 
If you use any quotes from this article, please credit "Franchise University" with a H/T to Wrestling Inc. for the transcription.