WWE Veteran Al Snow Discusses Wrestling At Age 60 And Potential In-Ring Retirement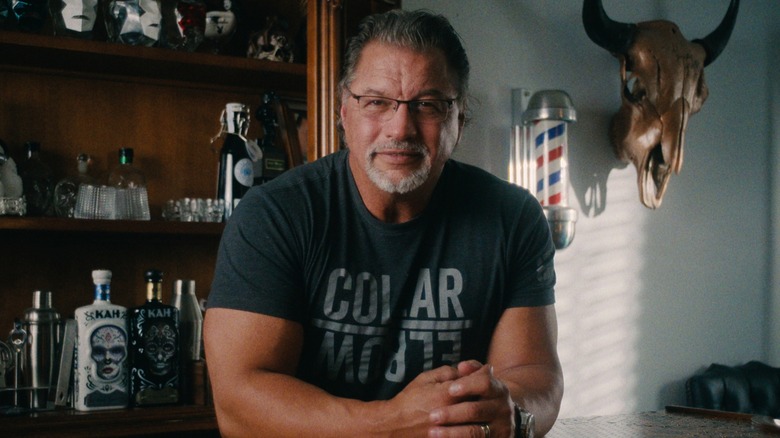 Netflix
Al Snow has new knees and they've given the former WWE European Champion a new lease on his admittedly pain-filled life. In an exclusive interview with Wrestling Inc., Snow explained that this is the price of 40 years of professional wrestling.
"I'm 60 years old and I pretty much live in pain to some degree or another every day," Snow said, joking that on pain-free days he asks his wife to hit him in the groin. The Ohio Valley Wrestling boss says he was concerned about his future following a recent knee replacement.
"I was thinking, 'Boy that's really going to curtail things, but I'm able to move just as well,'" Snow recounted. However, he was surprised to find that it was only his vertical leap that was harmed by the surgery. "I look like you threw a mattress out of a moving car."
According to Snow, he's had retirement in the back of his mind, knowing that he'll have to hang up his boots eventually. The former WWE Hardcore Champion though said he made himself a promise. "I would never continue in the ring if I felt like I was an embarrassment," Snow explained. "I won't do it. So far — and maybe I'm wrong — but I don't think I've gotten quite to that point."
According to the former WWE and ECW star, he's too focused on his duties in OVW to entertain the idea of resuming a full-time in-ring career. But he still wrestles the occasional match when it makes sense, however, his OVW responsibilities aren't the only factor. "I like to have a little bit of a life every once in a while," Snow said, "so my wife comes into play at some point."