Top Endeavor Shareholder Announces Intent To Take Company Private After Stock Drops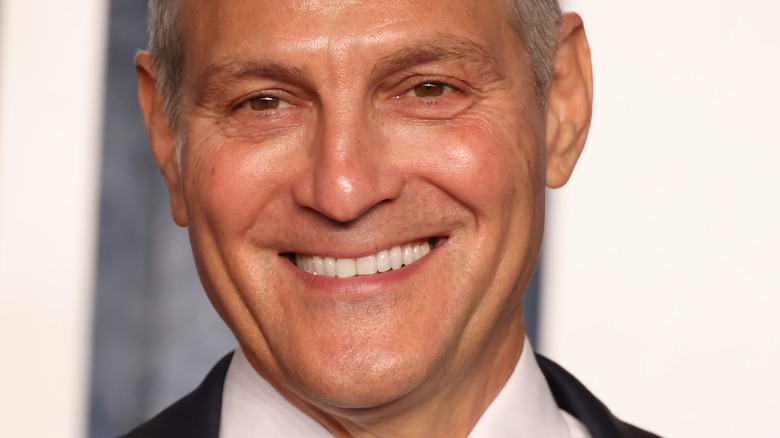 John Shearer/Getty Images
Now that the merger between WWE and UFC into TKO Group Holdings has closed, Endeavor's intentions for entering the deal have become more apparent as the company heads toward its Q3 earnings report in November.
On Wednesday, Deadline reported that Endeavor has announced it will conduct a formal review to evaluate "strategic alternatives," as the Endeavor stock and the stock of the publicly traded TKO struggle post-merger. Endeavor indicated that they have no intention of selling the 51% ownership stake it holds in TKO Group Holdings, but is merely looking into ways to rehabilitate the stock price. Later the same day, media and technology company Silver Lake, which retains 71% ownership of Endeavor, announced that it will be proposing that Endeavor be unlisted from the stock exchange and the company taken private, likely hoping for a situation similar to what happened with competitor Creative Artists Agency, which was sold to a French investment firm  in September. Should this happen, TKO Group Holdings would still be a publicly traded company and Endeavor would still own 51% of the company. There will likely be more details when Endeavor has its Q3 earnings call on November 8.
Endeavor has been a publicly traded company since 2021. According to Wrestlenomics' Brandon Thurston, the company has always felt that its stock was undervalued, with the hopes that the merger between UFC and WWE would separate the asset from the company, but the stock price has not been helped by the merger, and the TKO stock, which traded at $100 a share when the company first went public, closed today at $78.64 per share.