Why Road Dogg Says Matt Cardona Wouldn't Have Flourished On The Indies If Not For WWE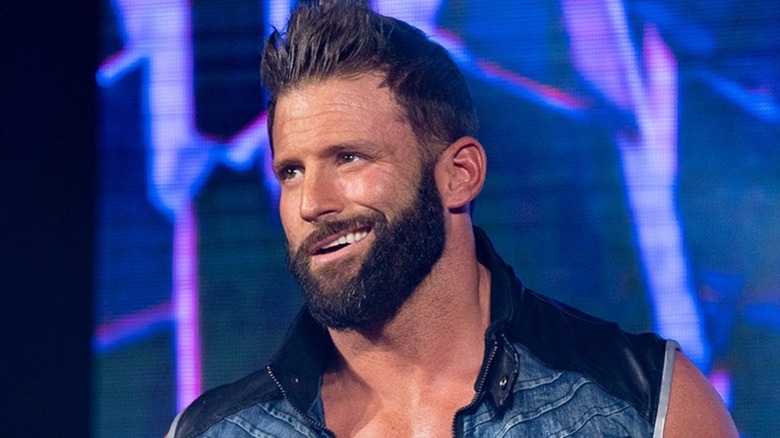 Impact Wrestling
Matt Cardona has set an example to follow on how to make it on the indies after being released by WWE. Since his 2020 exit, the man formerly known Zack Ryder has steadily become one of the most prominent names on the independent circuit. But, according to Brian "Road Dogg" James, Cardona owes part of that success to his time in WWE. 
"I think, truth be told, your time there can make you or break you. I would argue Zack Ryder got out on the indies and learned what it was like to be an independent wrestler," James express on his "Oh ... You Didn't Know" podcast. "He just happens to be the most famous one out there right now, you know what I mean?"
James complimented Cardona for his creativity and perseverance, noting that it was what got him the opportunities he had in WWE. He also gave credit to the "Indy God" for reinventing himself after his WWE departure, believing he'd be a valuable addition to WWE again if he was to re-sign one day. But he still argued that without the name he made in WWE, he wouldn't have flourished the way he has done.
"Like without being Zack Ryder and winning the Intercontinental Championship at 'Mania and stuff like that, there's a fair argument with the Zack Ryder character being utilized, even poorly for as long it was — he had a name for himself," James added. "You know what I mean? He a made a name off of it."