Former WCW Cruiserweight Champ Evan Karagias Arrested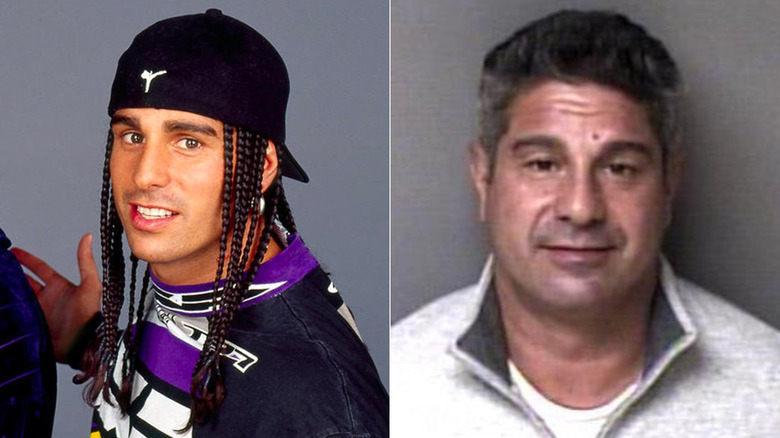 WWE/Gaston County Jail
Former WCW Cruiserweight Champion Evan Karagias was recently arrested on two misdemeanor charges. Per the arrest record of the Gaston County Sheriff's Office, Belmont Police of North Carolina apprehended Karagias in the early morning hours of Wednesday, November 1, charging the former professional wrestler with simple assault and injury to personal property.
Further details of the charges surrounding Karagias's arrest are unavailable at this moment. However, the 49-year-old was released from police custody at 2:48 AM on Wednesday after posting his $2,500 bond.
Karagias joined the professional wrestling scene in 1997, signing with World Championship Wrestling. There, he became a one-time WCW Cruiserweight Champion and one-time WCW Hardcore Champion, the latter of which was a title reign he shared with Shane Helms and Shannon Moore in a comedic boy band gimmick. Collectively, the trio were known as 3-Count. 
Following a four-year run in WCW and a brief tenure in WWE, Karagias moved to the independent circuit up until his retirement in 2010.