Why Rob Van Dam Liked WWE Hall Of Famer Kurt Angle Being Put In ECW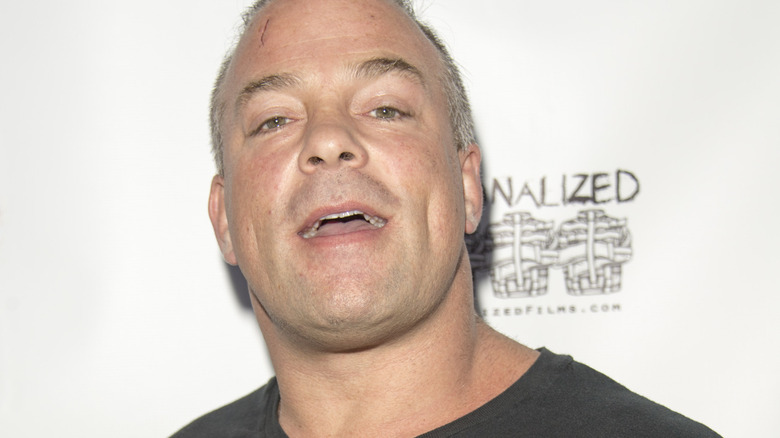 Eugene Powers/Shutterstock
Rob Van Dam is a name that will always be linked with ECW due to his success in the original promotion under Paul Heyman. When WWE brought back "ECW" as a brand in 2006, RVD was also in the mix, and was able to build on his legacy by becoming ECW Champion and WWE Champion simultaneously. That same year, Kurt Angle was moved from "WWE Raw" to "ECW" to help give the brand a boost in ticket sales and television ratings.
While speaking on his "1 Of A Kind With RVD" podcast, the WWE Hall of Famer remembered working with Angle and welcoming the idea of him wrestling on the "ECW" brand.
"Because he's legit credible and such a great talent, anybody, any of the brands, would be happy to have him there," Van Dam said. "But I loved that he was going to be there as a strong opponent for me. And as soon as we were wrestling each other, I loved it, because I considered him a top guy, a main eventer, and I felt like I just wrapped myself up with my old ECW world."
Kurt Angle Brought Creditability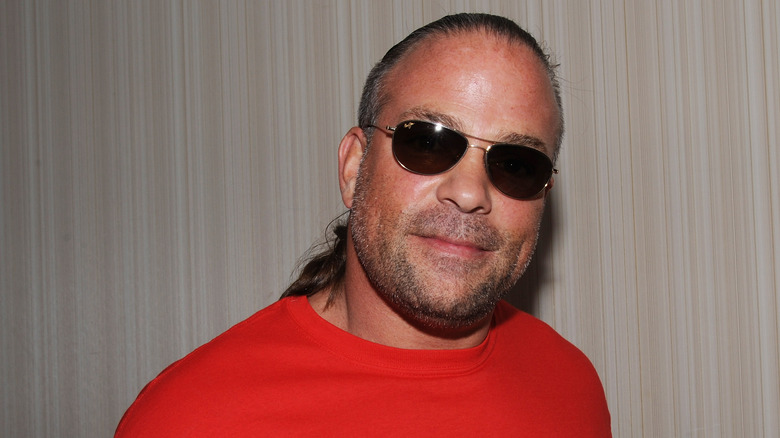 Bobby Bank/Getty Images
Van Dam felt like he was "indestructible" while working in "ECW," taking the attitude that Angle was walking into his house. As a result, he was up to the challenge of facing someone like the former Olympic gold medalist.
"I was glad that I was a really strong, credible opponent, and Kurt and didn't have to, like, create an opponent out of somebody else and then try to make him mean as much when it comes to selling tickets," Van Dam said. "Because that's not easy to do, no matter how good of a match you give somebody."
Van Dam and Angle shared the squared circle several times in their careers in WWE from 2001 to 2006. Most notably, they worked two matches early in the "WWE ECW" era, as they successfully teamed together on the second episode of the show before going one-on-one during the third episode, a match Van Dam won.
If you use any of the quotes in this article, please credit "1 Of A Kind With RVD" with an h/t to Wrestling Inc. for the transcription.