LA Knight On How He's Achieved Things In WWE That He Never Even Considered Goals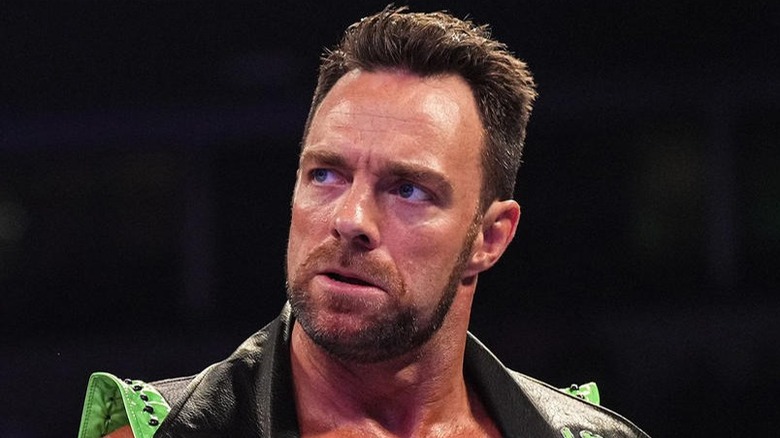 WWE
While every wrestler enters the industry with dreams of being a world champion, along the way they often find that they're accomplishing plenty of other goals that may not have occurred to them at the start. LA Knight is a perfect example as his meteoric rise in WWE led him to a title shot last weekend at WWE Crown Jewel. But, even in coming up a bit short in his chance at such a big prize, Knight recently told Metro that there have been so many other things he's experienced thus far that have also been quite worth it. 
"There are so many goals that are just like — things that I didn't know could be goals. Like for instance, when I won the Million Dollar Championship," he explained. Knight would capture that iconic belt — made famous by "The Million Dollar Man" Ted DiBiase many years ago — during a feud with Cameron Grimes in "NXT." Interestingly enough, it is the only title Knight has won to this point in his WWE career — even if it is not recognized as an official WWE championship. 
Then, of course there was his recent partnership with John Cena. Knight and Cena teamed up at Fastline, taking on and defeating The Bloodline's Solo Sikoa and Jimmy Uso. Additionally, Cena backed Knight as a legitimate contender to Roman Reigns, giving "The Mega-Star" the proverbial rub from an established multi-time champion. 
"The idea that John Cena was going to come back, and then I was going to tag with him? Like, that's not even something that would have been in my mental Rolodex," Knight added.