Sylvester Stallone Names Pro Wrestlers Who Helped To Forge His Personality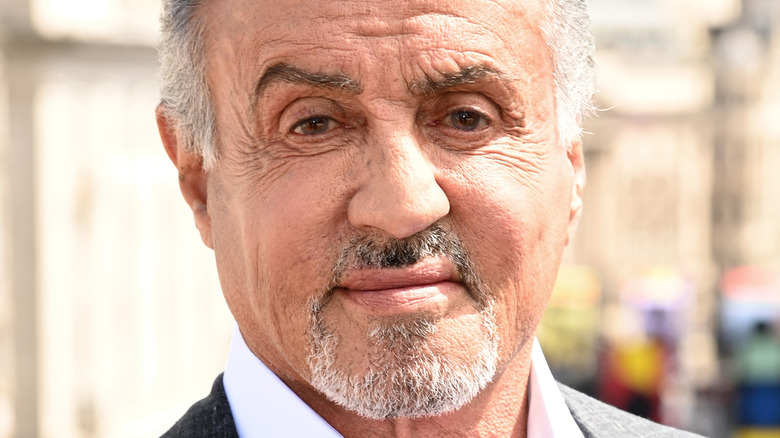 Dave J Hogan/Getty Images
Sylvester Stallone is one of the biggest movie stars of all time, and has now discussed how wrestling has helped shape who he is.
"There's a passion for that world, big time," Stallone told  Sports Illustrated. "People like Bruno Sammartino, those are people that helped forge my personality and my outlook on life. Bruno, Gorgeous George, [bodybuilder/actor] Steve Reeves, [boxer] Rocky Marciano — especially Rocky Marciano. I love wrestling's mythic qualities. I made my daughters watch wrestling— I wanted them to watch for the story."
He continued on to say that wrestling is about stories, entertainment, and drama rather than just about scores. "I hear people say it's not real. Really? Gravity is real. Jumping off the top rope or having 300 pounds landing on you, that's real. I feel the same way about action films. They've been submerged in sort of a dismissive sort of genre. Like, 'Oh, it's an action film.' All I know is I've had maybe 31 operations due to action films, so I consider it very real."
Stallone's Connections To The Wrestling World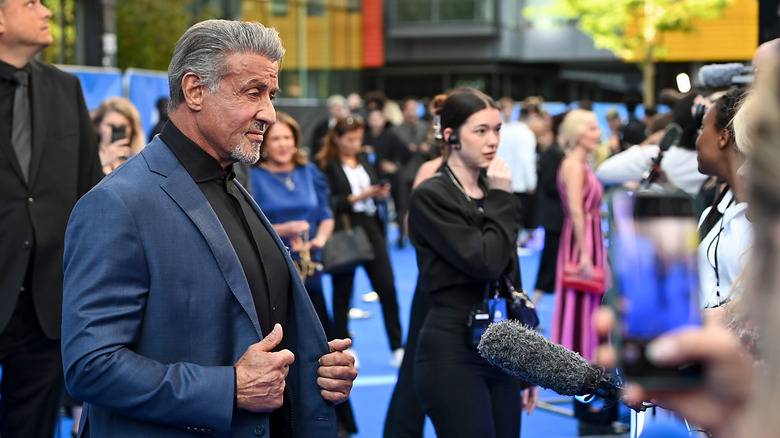 Kate Green/Getty Images
Stallone made an appearance on WCW programming in 1993 to promote his movie, "Demolition Man," as well as an episode of "Raw" in 2006 to promote another one of his movies, "Rocky Balboa." He also inducted Hulk Hogan into the WWE Hall of Fame in 2005. He wrote, directed and starred in the 1978 movie "Paradise Alley," as one of three brothers who become involved in wrestling in 1940s Hell's Kitchen. The movie also featured Terry Funk, Dory Funk Jr., Ted DiBiase, Haku and Dick Murdoch. He has also worked with Hogan in "Rocky III," Jesse Ventura in "Demolition Man," and John Cena in "The Suicide Squad."
Stallone's new movie, "Samaritan," will be released on Amazon Prime on August 26. The movie tells the story about a young boy who discovers that his neighbor may, in fact, be a superhero that has been missing for over the past two decades.