Kevin Owens Reacts To Win, Sami Zayn On Mike & Maria Kanellis (Video), Fans On Jinder Mahal & Khali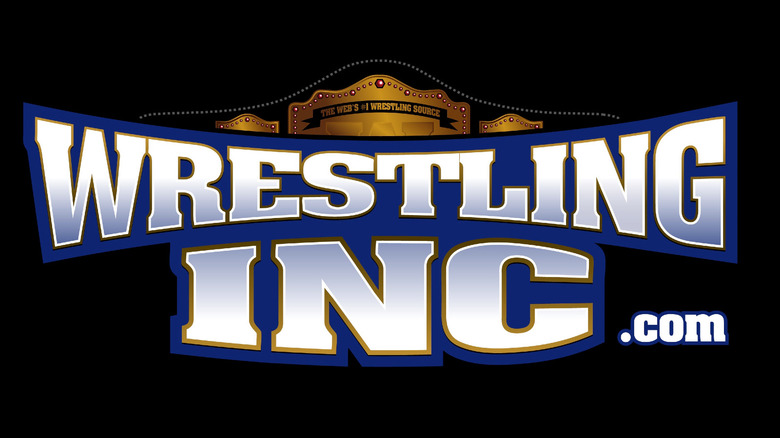 - Above is video of Sami Zayn after his win over Mike Kanellis at WWE Battleground last night. Sami says not only did he wipe the smile off Mike's face like he said he would, he kicked the smile right off Mike's face. Sami says winning isn't everything but it really feels good, especially against Mike & Maria Kanellis because they're pretty much together as one. Sami says the win feels especially good because of all the nonsense from them he's been dealing with and Mike's disgraceful win on SmackDown.
- WWE has a new poll asking fans if there is anyone who can stop WWE Champion Jinder Mahal now that The Great Khali is on his side. As of this writing, 78% went with, "Yes. Someone will be able to rise up and defeat Mahal even with Khali at his side." The rest voted, "No. Mahal is all but invulnerable as long as he has Khali as his enforcer."
- New WWE United States Champion Kevin Owens tweeted the following before his win over AJ Styles at WWE Battleground last night. Owens returned to Twitter after the show, re-tweeted the comments and added a bunch of emoji.