Kurt Angle's Ex Tweets On 2009 Abuse Incident And Angle Stealing Her Paychecks, Tags WWE And Others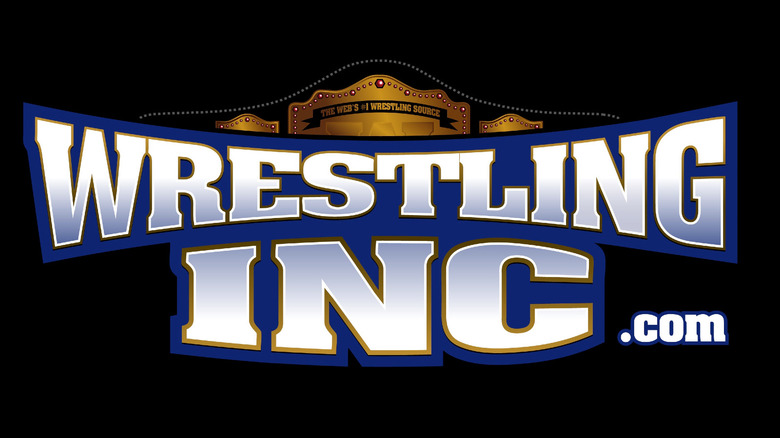 Former TNA Knockout Rhaka Khan (Trenesha Biggers) is getting attention on social media this week after comments she's been making on ex-boyfriend Kurt Angle.
Angle and Biggers dated several years ago but their relationship ended after assault & harassment charges were filed against Kurt over an August 6th, 2009 incident between the two. Biggers obtained an order of protection from abuse against Angle that day but later had it voluntarily withdrawn. The charges against Angle were later dropped by a Pennsylvania judge because Biggers continued to stay at Angle's house for 9 days after the alleged incident took place. Angle and Biggers both signed a document at the time that acknowledges an incident took place.
Regarding bruises and scratches that were on Biggers at the time, the judge ruled that there was not enough evidence that the marks were brought on by Angle. Angle's lawyer Michelle Santicola argued that the marks could have came from Biggers' career as a pro wrestler. Angle denied any abuse but Biggers said she feared for her life after Angle abused her "a few times" and she said she feared for her life while living together at Angle's home near Pittsburgh.
Biggers last wrestled for TNA in July 2009 and was later released in October of that year. She made a few wrestling appearances in 2010 and 2011 but she's been away from the business for the most part ever since. A few days ago she re-tweeted a 2015 tweet from a fan that linked to a 2009 YouTube video featuring Biggers talking to WTAE-TV Pittsburgh reporter Michelle Wright about the incident with Angle. You can see that video below. From there, Biggers started tweeting about Angle, his new wife Giovanna, manager Dave Hawk, Jeff Jarrett, Karen Jarrett and others, often tagging WWE, Stephanie McMahon, Triple H, Vince McMahon, Dixie Carter, Donald Trump, Ivanka Trump and others. She even responded to some jokes from fans about her being Jason Jordan's mother after he was revealed to be the "long lost son" of Angle in the WWE storylines, commenting on how she would never procreate with Angle.
You can see all of Biggers' recent tweets on the matter below. She tagged Vince, Stephanie, Triple H and Karen in one tweet, saying, "One Chris Benoit is enough!" She's also accused Hawk and Dixie of "hiding bodies" for Angle in the past, or covering up other scandals, and accused Angle of stealing her paychecks to deposit into his own bank account. Regarding the protection order that she voluntarily withdrew in 2009, Biggers says Angle paid her money to not bring the order in front of the judge.
There have been no comments from WWE or Angle but Angle has blocked her on Twitter, as has his wife.