Nick Aldis Addresses 'Politics' That Led To Tyrus Replacing Him At NWA 74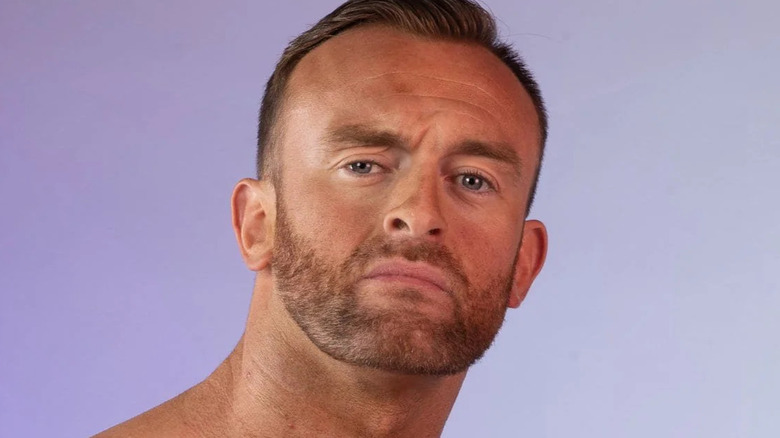 NWA
Former NWA World Champion Nick Aldis recently spoke with SEScoops correspondent Ella Jay during Starrcast V in Nashville, Tennessee.
Aldis was recently pulled from the main event of the NWA 74 pay-per-view. He was originally set to face NWA Worlds Heavyweight Champion Trevor Murdoch, but Tyrus later took his spot. NWA owner Billy Corgan accused Aldis of playing politics when he announced the change last month on "Busted Open Radio".
"I just couldn't believe it," Aldis said. "Here's the thing, I've got nothing against Tyrus. You know that if you want to do that to the audience, that's up to you. What I couldn't understand was the very vague justification. Like someone needs to explain to me, how, if you own the company, it's yours, and you're – hey we hear it all the time folk, 'It's my money, I pay for it, it's my company, mine, me, me.' How can someone be politicking? Like how has he been the victim of politics? I don't understand that. When you're ruling with an iron fist, and you make every decision based all the way down to what they have at catering.
'You can just see right through it'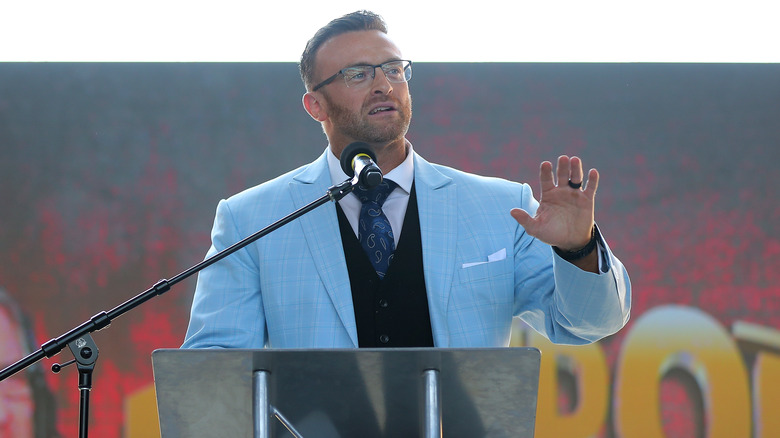 Omar Vega/Getty Images
"So I've been really careful about how I respond because I'm – like if you just use common sense, you can just see right through it, and there are certain words that people throw around in wrestling that are like nice trigger words. One of them is politics. So we just throw that word out there hoping that everyone would go, "Yeah, that must be it" because when you see a guy, see a guy that's successful, who's been in the main events and again, more of this is other people saying it not me. I'm very careful not to say a lot of stuff."
Aldis has been with the NWA since 2017, making his NWA debut on the Championship Wrestling From Hollywood in September of that year.
NWA 74 is a two-night event set for August 27 and August 28 in St. Louis, Missouri.
If you use any of the quotes in this article, please credit SEScoops and provide a h/t to Wrestling Inc. for the transcription.