HBK & Chris Jericho Contract News; Where Will They Go?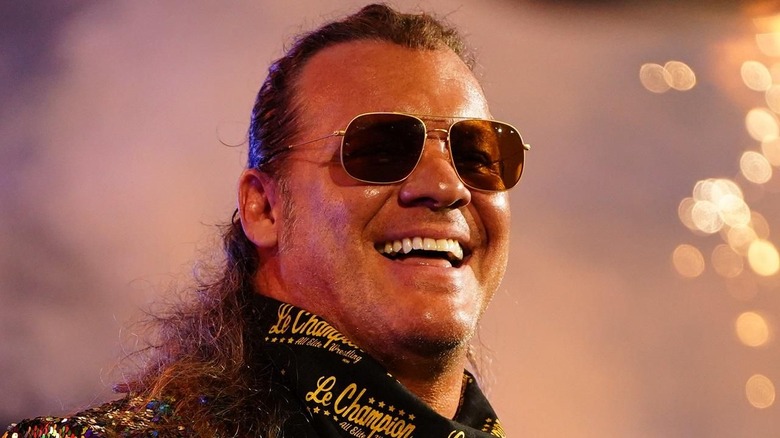 Photo Source: AEW
As of last word, Chris Jericho has not signed a renewal of his contract with WWE. For what it's worth, there have been some people in Jericho's ear telling him to take a "wait and see approach" in what happens with TNA's current TV situation before he locks in to another long-term deal with WWE.
On a related contract note, Shawn Michaels' contract with WWE is also up for renegotiation this summer. It isn't known how much longer Michaels wants to stay in the business, but one can only assume that he will re-sign for the time being given how much his character is still over with the current audience, well, except in Canada.
The USA Network is said to be planning a revamp of their image and branding on July 8 in preparation for WWE programming jumping back to the network this fall. "The whole brand lives in characters," said USA president Bonnie Hammer. "What is WWE? WWE is about action heroes. You have all these supersized men and women with great story lines. The strength of the franchise is in the strength of the characters". As you can probably guess, WWE will be the centerpiece of their new ad campaign.