More On Real Life Fight Between JBL & Blue Meanie At ECW PPV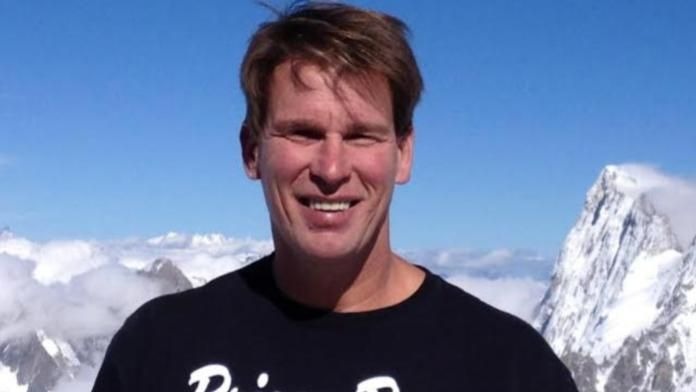 We have more details regarding the 'fight' at the end of the ECW PPV.
When the RAW and SmackDown! stars headed towards the ring, JBL intestinally targeted the Blue Meanie and threw several legit punches to his face busting him open. Several of the guys in the ring at the time looked very upset by the whole ordeal. Al Snow, who had trained Meanie in his early days, looked visibly upset at the whole situation.
To make matters worse, JBL and Meanie do have heat dating back to when Meanie was employed by WWE. JBL also cut a promo on him several weeks ago at SmackDown! but it was edited off the show.
Well keep you posted.