New WWE Diva, CM Punk's Debut, SummerSlam; More News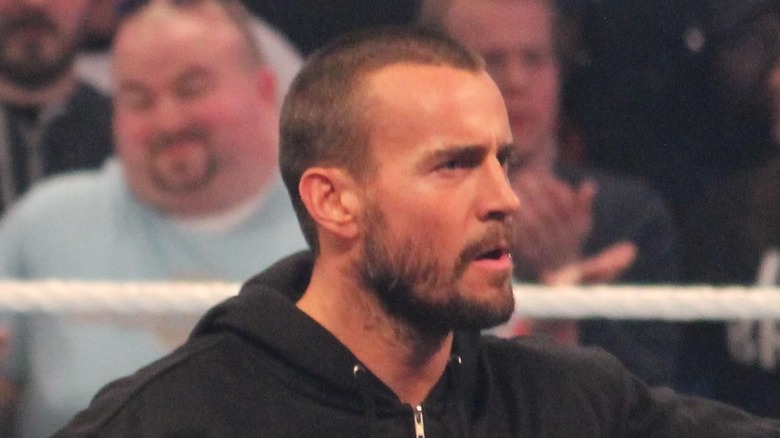 WWE is really promtoing SummerSlam with pictures of HBK and Hogan blasted all over phone booth and garbage cans in New York City.
TSN, on the late night replay of Raw, reedited the Kane-Edge match to include the Matt Hardy run-in. The live airing of Raw was edited.
Matt Morgan is now accepting independent bookings via Bookings@upcloseandpersonalbookings.com
CM Punk will debut this Sunday night on Heat after he defeated Rob Begley at the tapings last night. Punk came to the ring with new WWE diva Alexis Laree. Laree is actually his former manager from his TNA days when he was with The Gathering and has been working in OVW for the past year.