Ashley s Phone Number On RAW, & Triple H-MTV Update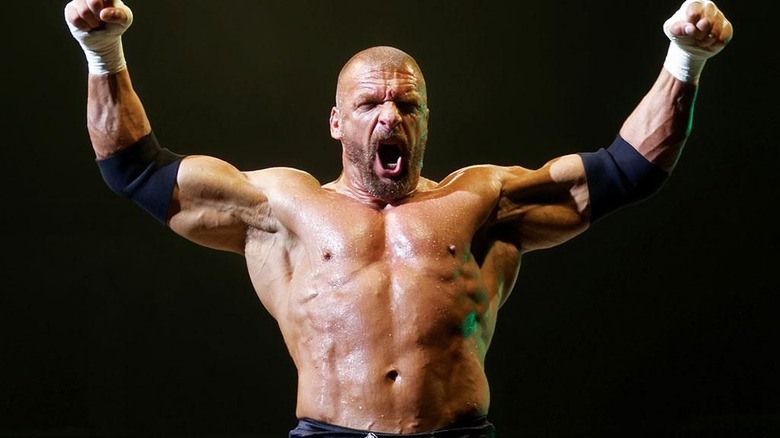 Photo Credit: Miguel Discart
– For those who have been wondering about it, the phone number that Ashley held up during the Diva Search last night leads to the Nextel voicemail of a guy named Austin. His mailbox is currently full, so it s too late to leave a message now.
Thanks to Sam for the following:
– The episode of MTV Punk'd with Triple H in it will air this coming Sunday on the season finale. Its been a trend of Punk'd to have a wrestler on the season finale (Goldberg in S3, Stone Cold Steve Austin in S4 and now Triple H in S5). From the preview it showed Stephanie and Triple H attending a wedding. They set it up so just as Triple H was entering a door, he hit the bride in the face on the other side. H was then shown saying "I'm sorry, it was a accident that took place".