Backstage News From RAW: TNA Promo, Hardy-Edge; & More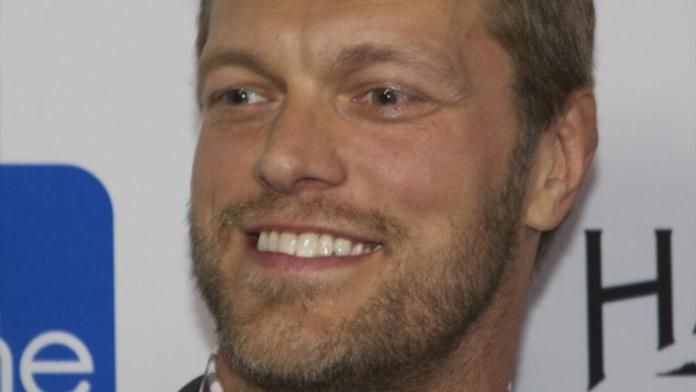 As announced on RAW last night, the Master Lock challenge was held off until next weeks show. That is the only confirmed match right now but stay tuned throughout the week as we get more.
Matt Hardy did a moonsault on RAW last night which is a 'banned' move. For those wondering, only management can tell the guys to do it so it's not entirely banned, they just need to have 'permission' which is rare. And yes, before we get tons of crazy emails, neither Edge or Hardy was injured last night.
The TNA commercial was produced by Spike TV and not TNA. For those who missed it, clips of Sabu and AJ Styles were shown.