Backstage News On Big Name Possibly Signing With TNA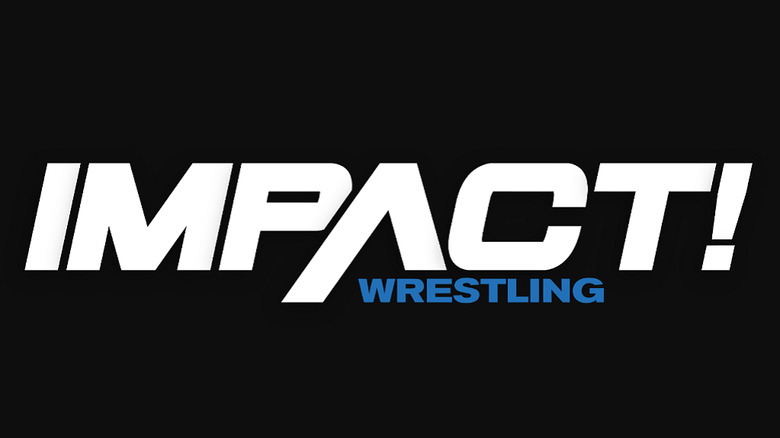 Source: PWInsider.com
Former Ring Of Honor Champion Austin Aries greatly impressed TNA officials in his match with Christopher Daniels at the TNA Sacrifice PPV. The backstage belief was that TNA planned to utilize Aries on future events.
With TNA set to debut on Spike TV, there was obviously pressure on the performer to deliver well enough to score a contract with the company. While that has not yet happened, the fact that TNA remains interested in the wrestler is definitely a good sign.
Aries will be involved in a tag match at this Saturday's Ring Of Honor event in Morristown, NJ. The wrestler will team with AJ Styles to take on Alex Shelley and Jimmy Rave.