Backstage News & Possible Spoilers For TNA Sacrifice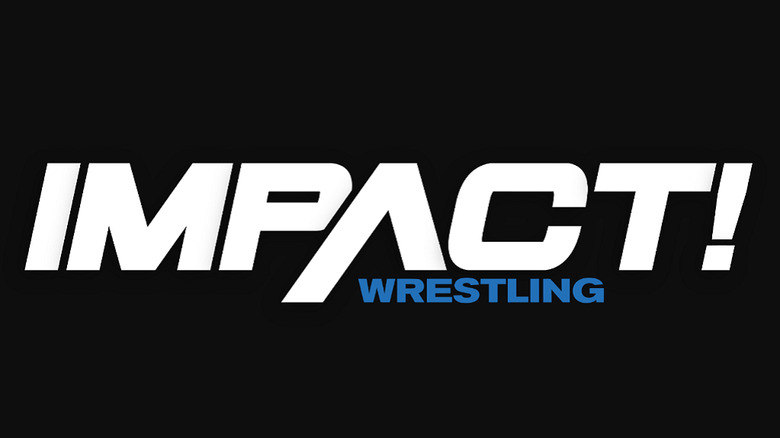 Partial Source: WrestlingObserver.com
- Jeff Hardy is scheduled to appear on tonight's PPV.
- The Jerry Lynn/Sean Waltman match renews a rivalry the two shared many years ago on the Minnesota independent circuit. Because both have solid name value in the wrestling industry, a strong match will land them important roles come time for the Spike TV debut.
- TNA will be placing a lot of weight on Lance Hoyt's match tonight in evaluating his future with the company, as it will be indicative of his ability to work a big singles match.
- The Alex Shelley-Shocker match will largely depend on the time allotted; their match on PPV from a few months ago was considered very good, but the shorter match on Impact didn't quite live up to such praise.
- Because there is so much pure wrestling on the card, the expectation is that Raven & Sabu vs. Jeff Jarrett & Rhino will be a textbook brawl.
- Ultimately, TNA's goal right now is to further its reputation as a destination for quality in-ring wrestling. When the promotion debuts on Spike TV, it will begin attempting to attract casual fans with well-developed angles. At the moment, however, the company is purely catering to those looking for a wrestling-based alternative to WWE.