Backstage SummerSlam News: Angle Next In Line, Hardy/Edge; More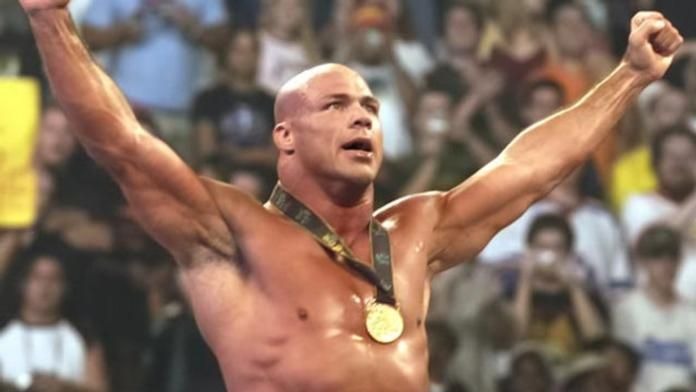 WWE
Kurt Angle is getting a title shot at the next WWE RAW brand PPV, Unforgiven. The current plan is for Angle to face Cena, who also won last night at the PPV.
For those wondering, the Hardy vs. Edge match was a worked match but both men worked stiff. It was more less WWE's way of having Hardy 'pay his dues' for being rehired.
Chris Jericho is likely to appear on RAW tonight but will be taking some time off to travel with his band Fozzy in the next several weeks which is the reason he did not win the title last night.
For those who did watch catch SummerSlam last night, they noted that next years WrestleMania would be held in Chicago, IL and tickets will go on sale Saturday, October 15th.