Backstage TNA News: WWE Star At Impact!, Hardy Update; More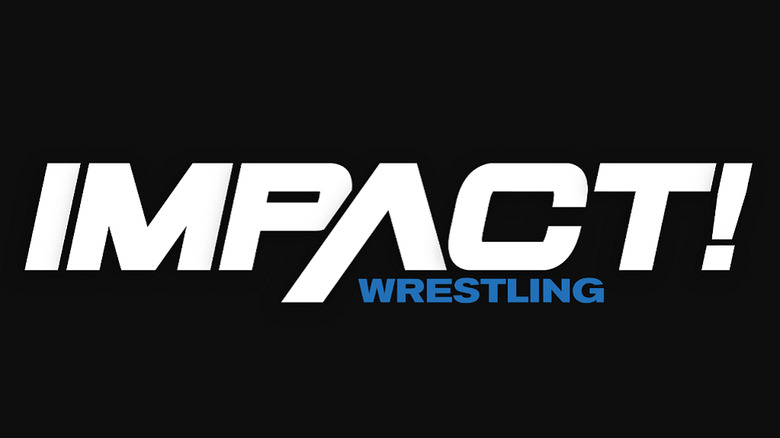 Source: PWinsider
Jeff Jarrett was backstage at the TNA Impact! taping last night and did shoot some backstage segments but never appeared before the live crowd. The plan is Jarrett vs. Hardy for the September 11th Unbreakable PPV.
Shannon Moore was once again backstage at the Impact! taping. He is signing after his co compete clause expires.
AJ Styles has a knee injury from his match Sunday and he may miss Ring of Honor this weekend to rest up.