Batista Coming Home, New SummerSlam Match; & More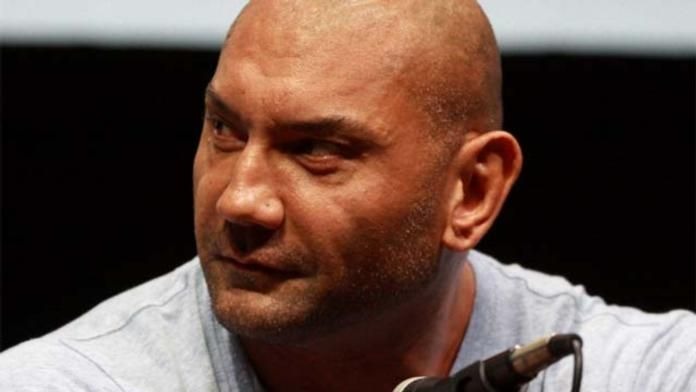 WWE.com has posted an article with Batista where he talks about coming home to Washington, DC. You can t understand how big a deal this is for me, Batista said at the SummerSlam press conference in D.C. last week. Five years ago, I was throwing people out of a nightclub two blocks away, Batista said. Five years later, here I am as champion. Dreams do come true.
As announced on RAW last night, Chris Benoit vs. Orlando Jordan has been added to SummerSlam.