Big Return On RAW Tonight? Bret Hart Update; & More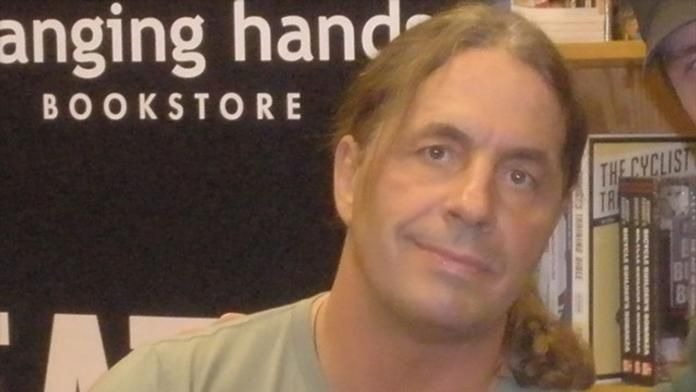 Photo Credit: Google
John Cena once again no-showed the weekend house shows despite being advertised months in advance. There is absolutely no excuse for that.
Even though this may sound whack and not newsworthy, Bret Hart will not be at RAW tonight. You'd be surprised how many emails we get on that daily.
Trish Stratus returned over the weekend at house shows which means she is ready to return to TV. With tonight being the finals of the RAW diva search, a match featuring Stacy Keibler and Victoria, and RAW being in Canada (home of Trish), it wouldn't shock me to see her back tonight.