Breaking News: Bret Hart At WWE Headhunters Today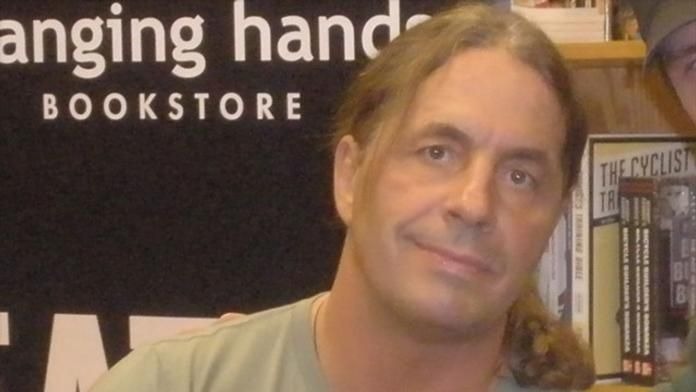 Photo Credit: Google
The following statement was just posted on WWE.com:
"Bret "Hitman" Hart is scheduled to arrive at WWE Headquarters at 4:00pm ET today to meet with WWE officials."
As reported on last week, Bret Hart has been in negotiations with WWE about a possible return for a while now. Many reports stated WWE was interested in inducting Hart into the Hall of Fame before WrestleMania 22 next year, although that has yet to be confirmed.
We will no doubt continue to cover this developing story today when more is known.