Bret Hart, WWE In Puerto Rico, Batista News & More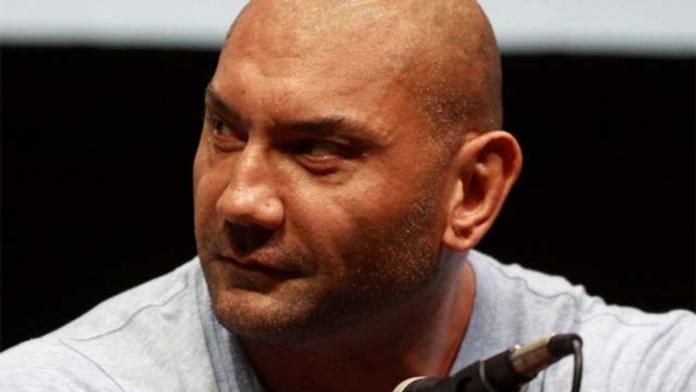 Source: PWInsinder.com
Batista will be doing a special autograph session at the Toys R Us in Times Square on September 8th. Only 500 tickets will be available for the signing which you will be able to get hold of from August 25th to September 8th at the store, and you have to make a $20 purchase of WWE merchandise at the store to get a ticket.
Thanks to Jose M. Perez for the following: Although it may not come as a surprise to anyone, the attendance for the RAW Live show here at the "Coliseo de Puerto Rico" was above average for a normal house show. The crowd was more of a PPV crowd with the estimated number close to 17,500 in some cases and others say it was closer to 19,000. I was at the show and I can tell you the "Coliseo" was about 95% full. You can take into account that it holds about 21,000 when the seating is laid out the way it was laid out yesterday. Also, there were more people than there was for the PPV in January because there were no areas of the building being taped off. Remember that for the PPV they brought in the Titantron and their special set that closed out part of the seating availability. For that show there was a reported crowd of about 15,500. I would say that for this show it could really be close to 18,000. That my friend is as good as it can get for the WWE and their house show business. By the way; even though they did not have the match they had announced between Carlito and Shelton Benjamin, it was a pretty good show. Hope they keep coming back to Puerto Rico and that they bring SmackDown! some time soon.
Arash Markazi of Sports Illustrated's website has a great article on Bret Hart's six greatest matches. It is definitely worth a look.