Bret Hart In Stamford, CT Right Now, RVD On RAW Tonight?; More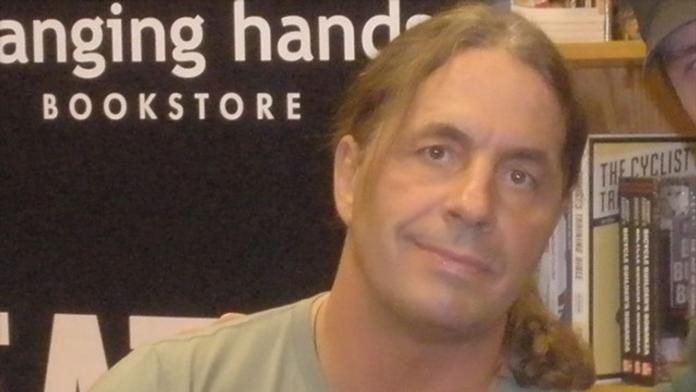 Photo Credit: Google
Bret Hart arrived at Stamford, CT this morning to finish up plans on his new DVD project. Obviously with RAW tonight, Vince McMahon will not be in Stamford to help out.
As one would imagine, WWE management was very happy with the SummerSlam PPV.
Rob Van Dam has been telling friends that he is ready to return and recently told a radio show that he would be back on RAW the night after SummerSlam. We'll have to wait and see what happens tonight.