Chris Jericho Teases Debut With TNA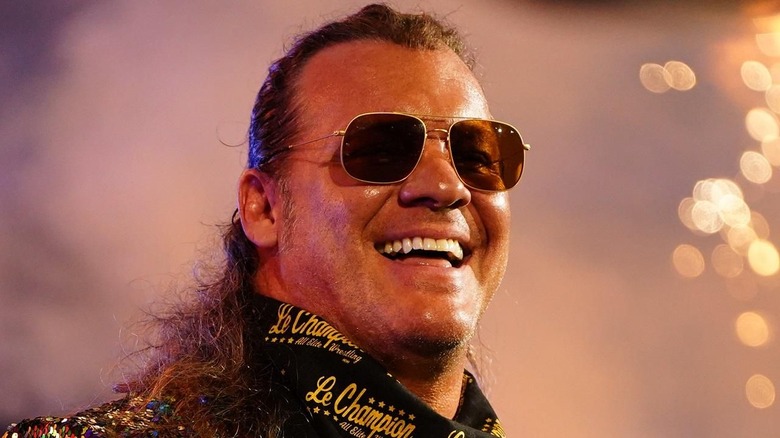 Photo Source: AEW
Source: PWInsider.com
After reports were just released on why WWE was not fearing the possibility of Chris Jericho signing with TNA, it seems that Jericho is teasing the unthinkable. The wrestler is currently teasing a debut with the number two promotion.
Chris Jericho's website currently features a graphic with the wrestler posing in front of the TNA logo. While the poor-quality image can certainly not be taken as a source, it certainly adds a new twist to the story.
Because the wrestler has a history of using his website to work Internet fans, one should take this particular tease with a grain of salt. The likelihood of Jericho having worked out a deal with TNA is not very strong, and the odds are that the graphic was merely a comedic attempt to generate publicity.
If Jericho were to sign with TNA, however, it would greatly shock WWE officials. The impression he gave upon leaving was that he had no desire to sign with TNA and would return to WWE in 2006.