Chris Jericho To TNA?; & An Update On Monty Brown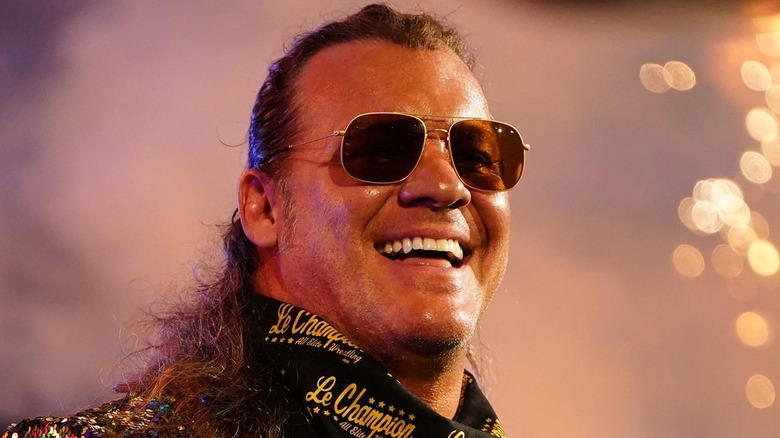 Photo Source: AEW
– The PWTorch Newsletter reports that Monty Brown still has yet to sign a long-term deal with TNA. His agent however is none other than Barry Bloom, who also represents Mick Foley and Kevin Nash, and has also represented Goldberg, Sean Waltman, Steve Austin, Jericho, Triple H, and others in the past. The two sides are working closely together to try and figure out a fair deal for Brown.
TNA wants to keep Brown as on of t he centerpieces of the company, however if they do not offer him what he s looking for, he will likely seek employment with WWE. Chances are, that WWE would end up signing him due to his size, charisma, speed, and his increasingly good promo skills.
– Speaking of Barry Bloom, because he has worked closely with Jericho in the past, there is some suspicion that Jericho may end up working for TNA in the somewhat near future. "If there's anything to the speculation, it's a very well kept secret," says one backstage TNA source. "if Jericho were planning to jump, he's saying all the right things to make sure WWE treats him as a top star on the way out."