Christy Hemme Signs New WWE Deal, Cena, Animal, More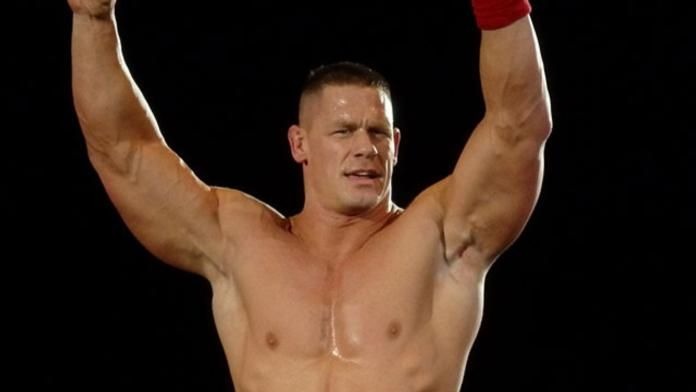 In the newest September 2005 issue of Maxim they have a small "How To" interview with John Cena explaining "How to give a bodyslam".
In an article for WWE.com, Road Warrior Animal feels as though that Heidenreich has "earned his spikes." He gives his thoughts on his current WWE run and he also says, One thing we re trying to make clear to the fans is that we re not trying to replace Hawk in any way, shape or form, Animal said. What the Road Warriors did will never be duplicated or imitated. This is a new chapter of LOD, Chapter Two.
In her interview with "The Sun", Christy stated that she just signed a new three-year contract with WWE and so thus she'll be staying around the wrestling scene until at least 2008.