CM Punk-WWE Update, Striker, Bret Hart Comments Removed; More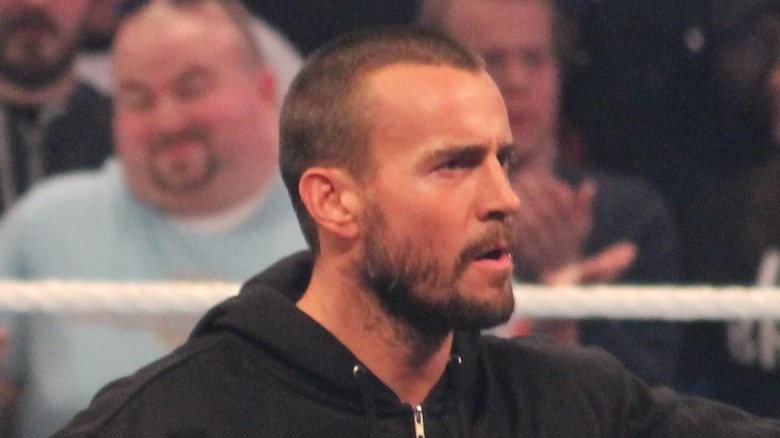 It should be noted that comments written by Bret Hart's assistant Marcy Engelstein about his trip to WWE Headquarters last week in Stamford, CT have now been removed from BretHart.com.
Matt Striker did a run-in at the WORLD-1 event in Philadelphia, PA this past weekend. Striker did a thank you speech regarding his recent WWE signing.
CM Punk was said to have been better received after his dark matches at both the RAW taping in Uncasville, CT and the SmackDown taping in Bridgeport, CT. Punk is scheduled to head down to Ohio Valley Wrestling very soon and all reports have indicated that he will drop the ROH Title at the event in Chicago Ridge this Saturday.