CM Punk/New Diva, Rhodes Backstage Update; More WWE News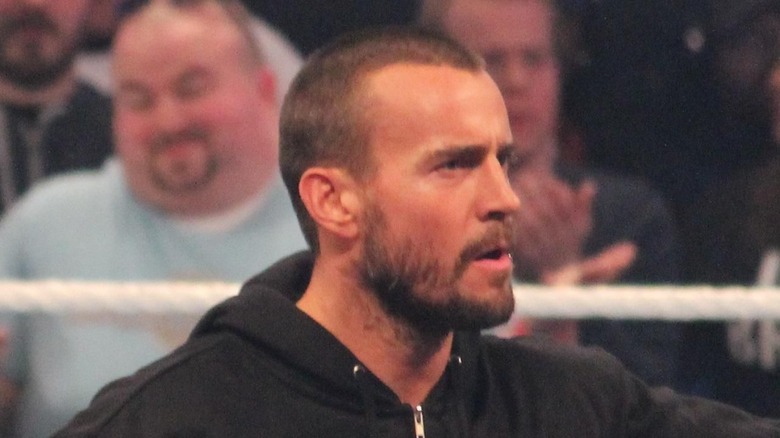 Source: PWinsider
Any plans to pair Alexis Laree and CM Punk together are apparently dead already.
It is believed that Dusty Rhodes was offered a WWE contract yesterday. Whether it's a creative position or an agent position is still unknown. and it is still possible that he could play a role on WWE television but we'll just have to wait and see. Several sources have indicated that Rhodes is really motivated on showing TNA 'what they missed out on'. Rhodes had actually been in talks with WWE months ago, even before he took a booking position with TNA and opted to stay with them instead. Rhodes has also lost some weight since his TNA departure.
From what we've heard and read, Paul Heyman is doing an excellent job down in OVW writing their TV shows. They actually crowned a new champion at the tapings last night.
WWE's website is now selling the "Who's Your Papi?" Eddie Guerrero shirts.