ECW Founder To Tell All In New Book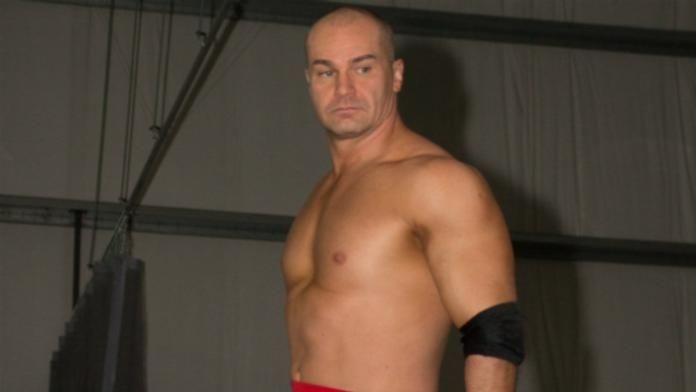 PWInsider.com is reporting that ECW founder Tod Gordon is close to signing a deal with Canada s ECW Press, to tell his behind the scenes stories of the creation, rise, and his exit from ECW. Gordon intends to go full force with stories about the sex, drugs, and rock and roll lifestyle in ECW during it s run. There is no word on when the book will be released.
Tod Gordon is also scheduled to appear at this week s Buffalo Brawl events in Update New York.