Edge, Lita & Matt Hardy Confirmed For Byte This, More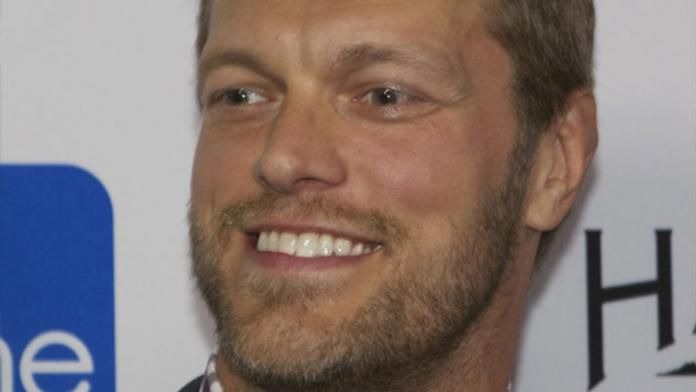 The following is from WWE.com:
Byte This! August 17, 2005
WWE 24/7 presents Byte This! — the official WWE webcast hosted by Todd Grisham with Droz — every Wednesday night at 8 p.m. ET, ONLY on WWE.com.
Edge, Lita and Matt Hardy will be on Byte This! on Wednesday.