Edge/Lita/Hardy Update, Hogan/HBK; More WWE Notes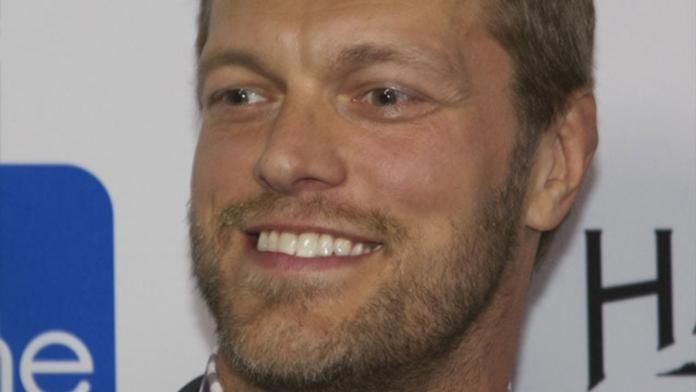 Hardcore Homecoming is having another show on 9/17 in Monaca, Pennsylvania at the Golden Dome.
There are several cable companies who are still advertising Batista vs. Muhammad Hassan, John Cena vs. Edge, and Ric Flair vs. Triple H for tonight's SummerSlam. As we've noted before, Both Triple H and Ric Flair are expected back for the return of WWE to USA Network.
Matt Hardy, Edge, and Lita were all at Titan Towers in Stamford, CT last Wednesday to discuss their match at tonight's PPV. In a funny bit of news, Edge and Lita were actually in a room right next door to the Byte This room where Matt Hardy was 'in studio'. The show was also taped earlier in the day so it would come off more 'real'.